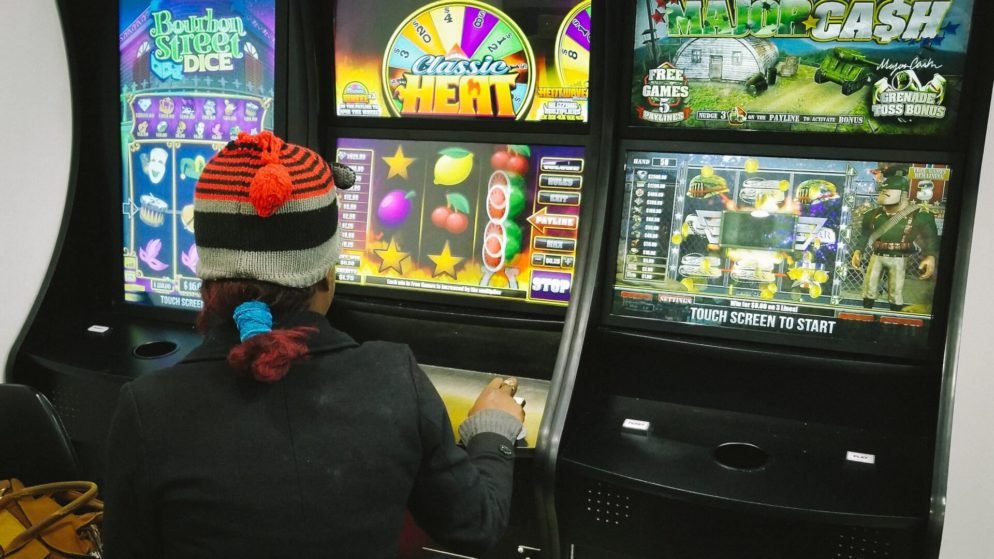 The American Gaming Association (AGA) urges the federal government to investigate and possibly prosecute companies that manufacture sports betting machines mainly designed to avoid regulatory laws.
In recent years, unregulated sports betting machines have rocketed in convenience stores, bars and restaurants, and many other non-casino businesses. Usually labeled "skill gaming," the US casino industry is highly opposed to the controversial gaming terminals.
Today's leading skill game manufacturers create terminals that nearly mimic a licensed casino slot machine's look, feel, and sound. The games come with animated graphics and stimulating sounds and offer real cash payouts.
"Illegal and unregulated machines continue to skirt the law and put consumers at risk,"
said AGA's vice president of government relations and gaming policy, Jessica Feil.
"The AGA and its members are urging the Department of justice … to investigate and prosecute illegal gaming machine manufactures."
The major difference between a slot machine and a gaming device is that a player must identify a winning payline on the latter. With a high-end slot machine found inside a regulated casino, a spin automatically tells the bettor whether they won.
Grey matter
Skill gaming manufacturers claim that their products are not sports betting devices, as they include skill elements. The loophole has complicated their legality in numerous states.
For instance, judges in Pennsylvania have ruled that the state's Gaming Control Board cannot seize or penalize such businesses or manufacturers that house the machines since they are not subject to the commonwealth's Gaming Act.
In 2020, a Pennsylvania Superior Court judge ruled that the state's law on casino sports betting doesn't include provisions to govern unlawful or unregulated sports betting, which skill gaming might constitute.
It is a complicated legal expedition that has frustrated the casino interests and Pennsylvania State Police, which have continuously sought court permission to seize the controversial tavern gaming machines.
Pennsylvania's casinos are subject to some of the highest gaming taxes in the country.
There are a lot of concerns regarding the grey machines.
Unlike slot machines or other regulated machines such as video lottery terminals (VLTs) and video gaming terminals (VGTs), the unregulated skill machines in question don't have to adhere to a specific payout percentage and share no gaming revenue with state or local governments.
VGTs were legalized through the state's 2017 gaming expansion act. Qualifying truck destinations are permitted to house up to five gaming terminals.
Another concern is reporting wagering income for players. A casino is required to give a financier a W-2G gambling winning tax form for slot earnings of $1,200 or more in a single 24-hour period. Skill gaming facilities don't offer such IRS documents.
COVID-19 eases enforcement
For years, skill gaming and other unregulated gaming machines have snowballed in strip malls and watering holes. However, the COVID-19 pandemic caused some temporary easing of legal challenges to the devices.
Restaurant and small business owners say the gaming devices have played a significant part in helping them balance some of their financial damages led by the pandemic. Virginia legalized the machines to keep small businesses running, but the temporary authorization of the games expired in July.
The devices, however, are still found throughout Virginia and in dozens of other states where the terminals are not necessarily legal.
"While it may seem like the use of unregulated or illegal gaming machines is a victimless crime, these machines support other nefarious, dangerous, and illegal activity. When unregulated machines proliferate, they draw essential, important state tax revenue away and into environments that support other forms of crime," the AGA concludes.
Last Updated on by Ryan