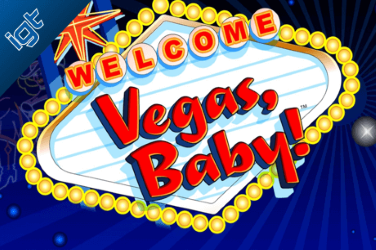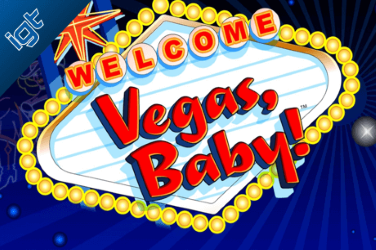 Arkansas's Saracen Casino Resort is giving additional vacation days and an opportunity at a weekly $1,000 drawing for workers who present proof of a Coronavirus vaccination.
This week, Carlton Saffa, the principal market manager, tweeted, "Work at Saracen, and you can win cash for being vaccinated."
Saffa stated that staff who are vaccinated would get two additional paid vacation days. Saracen employees are required to present a vaccination card to the resort's HR department to get the extra days off. In addition, each vaccinated worker will get a chance to participate in a $1,000 weekly drawing. The drawing will be every Wednesday at 3 pm from August 11 to September 8. Around 900 employees work at the casino.
Saffa said that casino managers considered giving vacation days and a weekly cash drawing rather than imposing a mask mandate or any form of punishment.  
Speaking with KTHV-TV, Saffa said, "If I don't have a full workforce here to ensure quality service for our patrons, we can't run our business as we would like."
Low vaccination rank
The Pine Bluff casino's rewards come when Arkansas faces a high number of new COVID-19 cases and a low vaccination rate.
397, 238 Arkansans have been infected with the virus statewide. According to the state Health Department, this includes 6,247 individuals who have succumbed to COVID-19.
National-wide, Arkansas ranks 47th in the number of qualified individuals who have been vaccinated, which is about 37.18% behind Vermont, which ranks 1st with 67.75% vaccinated people.
Additionally, according to the Associated Press earlier this week, a Pulaski County judge issued an interim injunction against a state law that prevent learning institutions and other government agencies from wearing masks in Arkansas. 
That came soon after the Arkansas assembly left the Capitol in Little Rock with the intact stopping mask directives. However, Governor Asa Hutchinson (R) has called legislators in sitting to permit some learning institutions to decide if they require wearing facial coverings. According to the Associated Press report, the Governor had expressed concern regarding school kids under 12 years being vulnerable to the virus. Kids at that age are not approved to be vaccinated.
Las Vegas travel caution
Governor Steve Sisolak (D) has enforced a mask directive in Nevada's public indoors areas for 12 of 17 counties with an increased transmission rate. That applies to both the vaccinated and unvaccinated individuals. 
On Tuesday, a man was arrested in Las Vegas for climbing more than 60 floors of Aria Resort and Casino on the Strip protesting the mask directive. Maison Des Champs, the protestor, was arrested at the top of the building and charged with two violation crimes. However, according to Las Vegas Review-journal report, Maison claimed to had climbed the hotel tower in honor of his grandfather, who took his life last year during the pandemic. 
There are claims that Maison Des Champs is planning another protest on August 14 at 8 am outside Planet Hollywood Resort east of the Strip. However, the protest is expected to be done on the ground and will not involve any climbing. Maison said he doesn't expect everyone to agree with his acts.
He said, "Covid is dangerous, and masks aren't that big deal, but it's what they stand for: a loss of freedom and personal choice."
In addition, health executives in Chicago, Hawaii, and Los Angeles have issued cautions about touring Southern Nevada due to the increasing infection and slow vaccination rate in the area. This week, Chris Moneymaker, a former World Series of Poker main event champion, tweeted that he will not travel to Nevada this year for WSOP events due to Coronavirus concerns. The champion lives in Tennessee.
In a tweet, he said, "My 9-old kid can't be vaccinated, and I do not want to bring virus home to him."
Last Updated on by Ryan