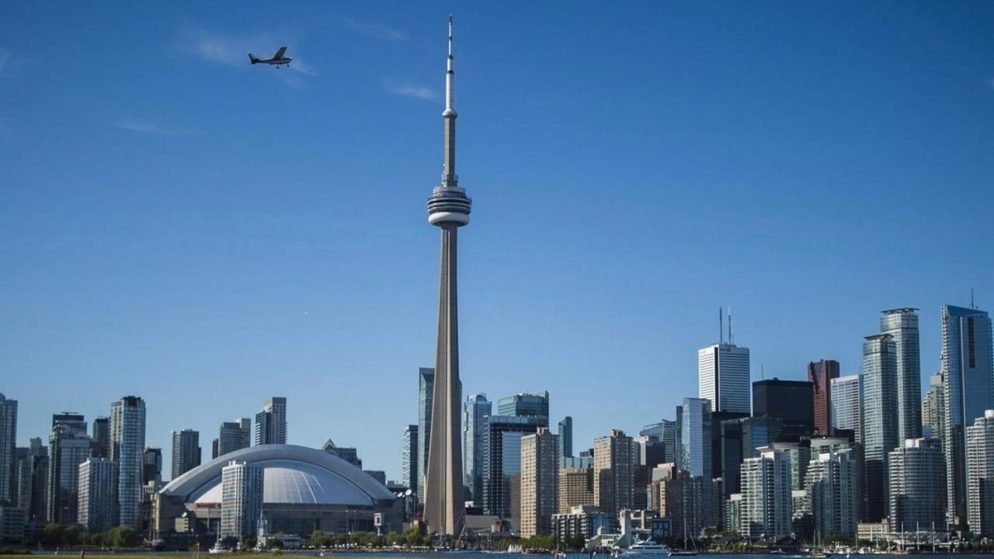 The last six months have been a whirlwind in Ontario since a law permitting internet gambling, and sports betting was enacted. This new Ontario law is significant for Canadians because online gambling and sports betting were previously outlawed in Canada. In a short period, Ontario received many casino license applications.
Before the market launched, operators like theScore, PointsBet, and Bet365 were granted licenses. The months after the market opened, PokerStars, SkillOnNet, and BetVictor received the go-ahead.
One of the lesser-known bookmakers is storming the Canadian industry with their incredible offer. Betano aims to achieve the same success in Ontario as in Europe.
Kaizen and Betano will receive licenses in Ontario, whose regulated igaming market started in April. As a result of the proliferation of legal online gambling in the province, the lottery no longer has a monopoly on online gambling.
With the new license, the international division of Kaizen, which operates online gaming sites, might offer more games in the Canadian province.
The license granted to the Canadian subsidiary of Kaizen Gaming is valid for one year, from August 17 to August 16, 2023, and covers the Betano.ca website.
Ontario Debut
Kaizen's experience in the business has been primarily responsible for Betano's astounding progress so far. This company is the market leader and has received numerous accolades, including the most recent Southern European Operator of the Year award. This award was given to Kaizen during the 2022 SBC Summit in Barcelona.
This is the first time the brand has implemented a similar initiative in North America. The company hopes that this will not be the final time. Due to the FIFA World Cup in Qatar and several tournaments in the United States, like the NBA, NHL, NFL, and NCAAF, Betano is in a fantastic position to earn a lot of money immediately.
Betano and FIFA inked a contract last week. This was the first time in World Cup history that a betting partner existed.
The partnership made the sportsbook brand of Kaizen Gaming the regional sponsor for Europe. The governing body of football stated that it would utilize the sponsorship to "engage and excite" football fans throughout the ongoing event in Qatar.
Since Ontario gamblers view Betano.ca as a viable alternative, the site's marketing staff has already devised a comprehensive strategy that will likely pay off. One of its most prominent features is downloadable apps for Android and iOS smartphones.
Due to Betano's numerous advantages, the sportsbook is sure to dominate the Ontario market.
Betano brand owner, Kaizen Gaming, commented on how effectively it worked. Julio Iglesias Hernando, CCO, was thrilled that Betano and Kaizen Gaming were entering a new market and territory.
Betano is entering an area that is becoming increasingly competitive as more companies compete for market share. Hernando continued, "Ontario has a lot of competition, but we are confident that with our superior goods and proprietary technology, we can provide millions of Canadians with a superior sports betting and gaming experience."
Betano Keeps Soaring
In other developments, Kaizen Gaming and Red Dealer Studios have agreed to distribute Red Dealer Studios' titles in Romania and Greece via Kaizen.
The manager of Kaizen Gaming's Live Casino, Christos Mavridis, stated of the relationship, "Real Dealer is the real deal. Its cinematic RNG casino games offer new levels of enjoyment and excitement and are unlike anything else on the market."
Betano is one of Ontario's most promising new sports betting and iGaming firms. The sportsbook has the resources necessary to provide bettors with the high-quality customer care they need, as well as a variety of methods for customers to enjoy their stay while betting on sports.
Last Updated on by Ryan