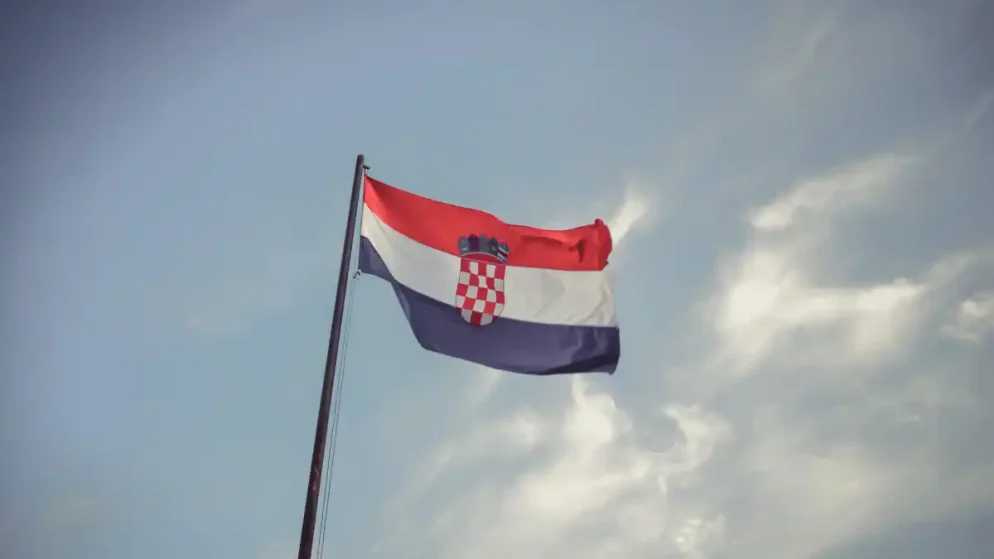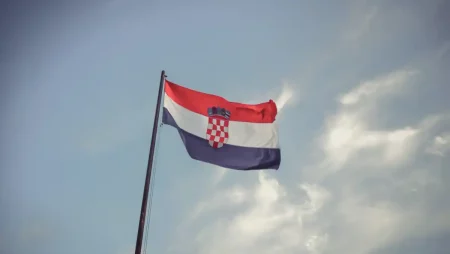 Arena Bet & Casino boasts one of Croatia's largest networks of slot machines, internet casinos, and betting organizations. Arena Casino, a Croatian iGaming operator, has signed a new agreement with BF Games, a developer and distributor of online casino games.
Arena Bet & Casino operates three brands: Arena Automat clubs, Arena Casino, and ArenaBet. Their Arena brand concept continues to expand because they are constantly generating new ideas and because we have more than 300 industry veterans.
BF Games has demonstrated its strength in Europe. Still, the company is also looking at other regions, including North America, which is predicted to be one of the significant iGaming marketplaces in the world as state-level regulations are gradually implemented.
Due to this, Arena Casino will have access to the provider's unique collection of games, which concentrates primarily on slots. Under the terms of the agreement, Arena Casino will be able to offer 30 BF Games products to its players.
This is the latest in a series of business partnerships for BF Games in Croatia, demonstrating the supplier's content's popularity in that market.
BF Games had a fantastic year. It has grown substantially in several European nations and has recently declared its intention to enter the North American market.
Arena Casino Expansion Plans Ongoing
Arena Bet Casino is the first online casino in Croatia that specializes in gambling. They own 19 clubs and have over 300 experienced employees ready 24 hours a day, seven days a week, to assist players.
Before their internet expansion, they operated 56 betting shops in Croatia. This was done to enhance the consumer experience. Their online casino is accessible via a desktop computer, tablet, or mobile device, and numerous games are available.
In Croatia, there are 19 Arena automat clubs. The Casino Arena in Makarska, also the club's primary location, is one of the most popular venues. Arena Casino is the first slots-focused online casino in Croatia. It also offers the most bonus promotions and slot games. Before launching an online presence to enhance the client experience, ArenaBet operated 56 betting stores around Croatia.
Arena Casino is thrilled to introduce its customers to some of BF Games' best games. Cave of Xmas, Chicken Madness, Stunning Cash, and others are examples.
Claudia Melcaru, the director of business development at BF Games, was pleased to collaborate with Arena Casino, a well-known brand in the Croatian market.
The company states, "This agreement with Arena Casino will greatly assist us in the Croatian market, where our games have garnered a significant following." The Arena Casino is quite popular with local gamers, and we're excited to see how our smash-hit games will assist them."
BF Games is confident that its European expansion with Arena Casino will be successful due to the brand's profitability and popularity among local players, as well as the supplier's description of its games as "blockbuster hits."
Arena Casino Inks deal With SYNOT Games
Arena Casino and SYNOT Games reached an agreement. Arena, a well-known Croatian brand, will benefit greatly from this agreement, as SYNOT's titles like 81 Joker Fruits, Masters of Eclipse, 81st Cabaret, and Aztec Jaguar will provide its gamers with a whole new gaming experience.
SYNOT Games is a content provider that has been for a very long time and continues to grow. It has been approved throughout Europe and is governed by the Malta Gaming Authority and the UK Gambling Commission.
Its purpose is to include new aspects into well-known classic games. They continue to experiment with new ways and expand their list of games, which presently has over 90 titles in 31 languages.
The Sales Manager at SYNOT Games, Dagmar Cvrková, stated, "We are delighted to begin this historic cooperation, which will allow us to boost our investments and extend our leadership in the production of entertaining slot machines. Arena Casino is a well-known name in the gambling industry, and we are confident that our customers will enjoy a wide variety of engaging material."
Last Updated on by Ryan