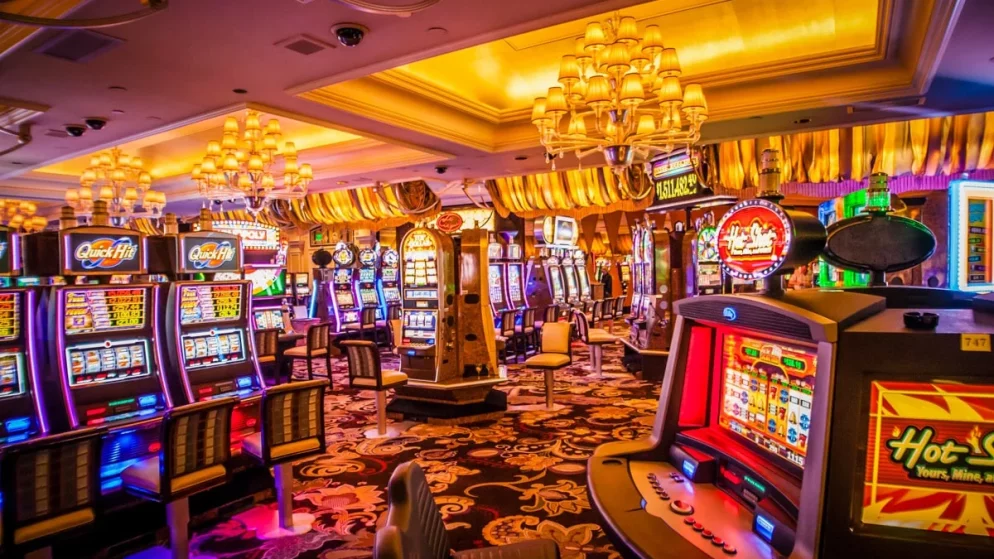 During last week's Q1 2023 earnings call, Caesars Entertainment announced its plans to launch a standalone casino app later this year. The company hasn't given many details about the new app that expects to be launched in the third quarter to help reinforce its online gaming profile. As the brand quickly expands across more states, the provider looks to use the opportunity to gain more customers in the U.S. market.
The new app will provide enhanced gaming content and feature many exclusive offerings. In addition, Caesars plans to improve the app's marketing capabilities to spread awareness and reach more potential customers. As long as everything remains on track, the provider should launch the new app by the third quarter of 2023.
Caesars online customers can only access the operator's online casino games through its sports betting app. Currently, the provider's online customers tend to be younger males. However, the new app will focus on attracting the core slot customer by allowing them to go directly to their favorite games.
Operator Hopes to Boost Revenue in 2023
Caesars' recently announced that its primary focus will be reducing its outstanding debt this year. Revenues in Q1 2023 increased to $2.8 billion, with $238 million coming from its digital offerings. The current strategy seems to be paying off, as the company has reduced its net losses by more than $500 million.
Company earnings declined due to the expense of launching sports betting in Massachusetts and Ohio at the start of 2023. Caesars also suffered a loss on Super Bowl Sunday in February when its William Hill app crashed just before kickoff for the big game and stayed offline for several days.
Caesars has also promised other tech upgrades with the launch of its standalone casino app later this year. In addition, it will conduct tests on its new in-house player account management system, allowing players on its sportsbook and casino app to have a shared wallet by next year. The company also plans to roll out its Liberty tech stack app to Nevada players before the start of the 2023 NFL season.
The Shift to Casino Gaming
Integrated sportsbook and casino apps were once the norm among the most prominent online gaming providers. However, all the top companies now offer a secondary casino app without focusing on sports betting. Caesars believes that equalizing its casino and sports betting presence is an integral part of its strategy to boost revenue.
Caesars CEO Tom Reeg thinks the move will improve the company's online slot gaming business because the existing sportsbook and casino platform attracts more table games players. Gaming revenue data in Pennsylvania has shown that users of sports-focused apps play many more table games compared to those playing on standalone casino apps, who prefer slots.
These core slot players are the primary source of casino revenue in the retail business. The option to download an app that takes them straight to the Caesars Casino is expected to attract many more of these types of gamers. Reeg also said Caesars will release more information about the new standalone app in 60 days.
Caesars offers retail sports betting in 30 states, online sports betting in 22 states, and online casino gaming in Pennsylvania, Michigan, New Jersey and West Virginia. While online casino gaming hasn't yet reached the popularity of sports betting, Caesars plans to be ahead of the game when more states move to legalize the activity.
Last Updated on by Ryan