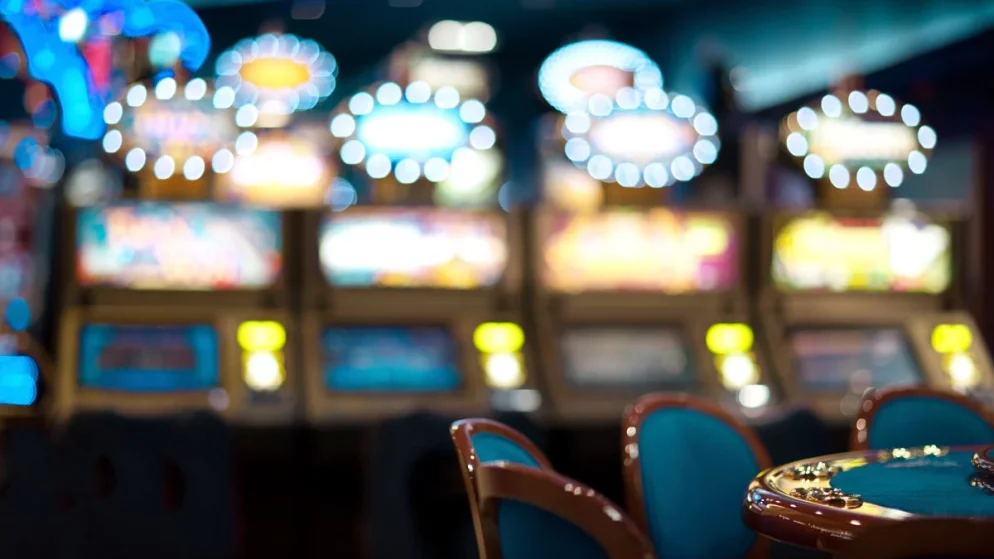 Although there is only one Sin City, is New York City the new place to be to have fun? New York may be on the verge of giving Atlantic City a run for its money, according to "realistically optimistic" state senators.
Three casino licenses for the New York metropolitan region might be included in the state's fiscal year 2023 budget, which is almost a week late.
Sen. Joseph Addabbo Jr. (D-Queens), chairman of the State Senate's Racing, Gaming, and Wagering committee, called the possibility "a huge milestone for the state."
What is the View of Casinos?
He and Mayor Eric Adams both regard casinos as a huge moneymaker for New York, especially the Big Apple.
The mayor stated last week that he hopes the city receives two of the three permits, saying that it would "help improve our economy and tourism" in the aftermath of the epidemic.
Locations in Manhattan and Queens, as well as locations close outside the city, such as Westchester, have been considered.
Staten Island Could be the Place
While the other three boroughs don't seem to be on the table, they haven't been ruled out completely.
When questioned on Wednesday whether Staten Island was being considered, Adams neither acknowledged nor denied it but did note that the gaming commission would choose the location/sites:
"New York City's economic recovery cannot be about going back to the way things were – we are going to rebuild, rejuvenate, and reinvent our city, and the fastest way to do that is to accelerate and expand gaming alternatives inside the five boroughs," the mayor stated.

"While the gaming commission will decide where these casinos will be built, the addition of new gaming options in New York City will create thousands of good-paying jobs in hospitality, technology, security, construction, and a variety of other industries, as well as billions in economic activity for our city and state."
Do you Build New Casinos or just Expand?
MGM's Empire City Casino in Yonkers and Genting's Resorts World Casino in Aqueduct in Queens are high on the list of prospective sites for complete casinos in New York City.
These well-established casinos, which are now confined to electronic gambling, would not need to start from scratch if given the option to become complete casinos; conversion might be as easy as adding slot machines and game tables.
Assembly Racing and Wagering Chair Gary Pretlow (D-Mount Vernon) noted, "We're looking more toward conversion: if you can convert a current facility to a full-fledged casino, that would be okay."
Addabbo, a supporter of Resorts World receiving the license, said the company has been "a nice neighbor" and can "directly add 1,000 employment." Empire City has a similar impact, according to him.
What Have Some Politicians Said About the Casinos?
However, if Empire City and Resorts World are given the licenses, and NYC is awarded the third license, legislators are unsure where the casino would be erected. Certain politicians representing portions of Manhattan have said that they do not want their borough to be picked.
Senate Finance Chair Liz Krueger (D-Manhattan) remarked, "I simply want to make sure that they can't bigfoot any individual area to accept a casino that they don't want there."
Assemblymember Richard Gottfried (D-Manhattan) agrees with Krueger, declaring that "a casino does not fit in Manhattan."
The Water Club in Kips Bay, the top of Saks Fifth Avenue in midtown, and Time Square are among the recommended Manhattan venues.
"I believe a casino in Manhattan would have a significant negative impact on the surrounding area's environment," Gottfried remarked.
Last Updated on by Ryan