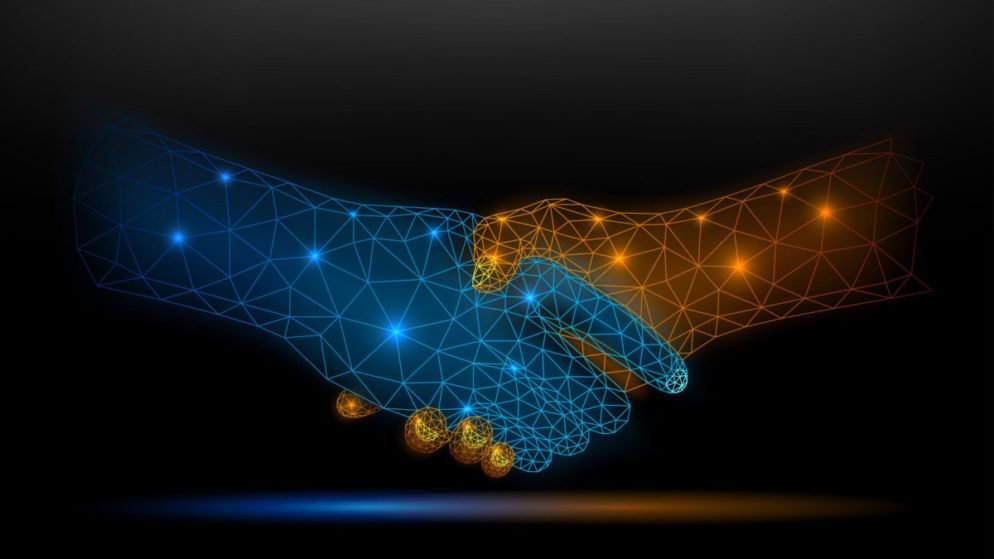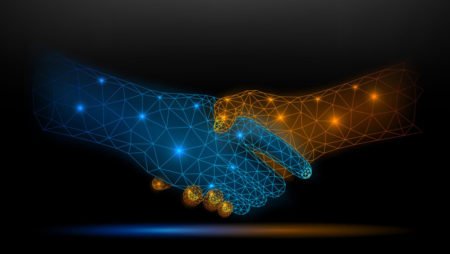 Digitain is a software developer for online gambling. Recently, it was revealed that a new agreement had been made with game developer Spribe to introduce their Turbo Games to the Digitain operator network.
Digitain is a provider of sports betting and gaming platforms. It offers the greatest API and turnkey solutions in the business. The company primarily concentrates on the regulated European market but also desires rapid expansion in the Americas and Asia. Its mission is to be a one-stop shop for its clients.
Ashot Sahakyan, director of international relations at Digitain, claimed that the company had observed a significant demand for quick games, which are already highly popular among online players. He said the company was thrilled to add Spribe's extensive Turbo Games collection to its offerings roster.
"One of our latest hero products in terms of popularity, revenue growth, and attracting a new demographic to our partners' operations is fast-paced games," Sahakyan added. "We are happy to build on this success by adding Spribe's exclusive Turbo Games collection to our platform."
"Spribe's nine engaging and entertaining games mix new, simple concepts with innovative elements that will enhance social interaction and betting for our partners," he said.
The New Deal
David Natroshvili, the Managing Partner of Spribe, stated, "We're excited about our new cooperation with Digitain. We are confident that their operators and gamers will enjoy our games."
According to the managing partner of Spribe, the company's unique names provide new avenues for connecting with both Generation Z and millennials. Natroshvili added that Turbo or Fast Games offer interesting games that appeal to the aforementioned demographics and allow players to pay out at any time while still enjoying the game.
Under the terms of the new agreement, the innovative game developer's most popular titles will be added to Digitain's portfolio. Digitain announced recently that it has acquired the Turbo Games portfolio from Spribe. As a result of the new partnership, an increasing number of Digitain's operators will have access to imaginative games.
The Digitain Gaming Platform contains a sportsbook, casino, live dealer, and virtual sports modules. In addition, it has an integrated payment gateway, bonus engine, customer relationship management system, and specialized customer service.
Turbo or Fast Games, according to the business, are a new sort of casino game that enables operators to interact with millennials and generation z by providing them with gaming material that is engaging and social and allows them to wager on their ability to beat the game and cash out at the proper time.
Digitain has existed for over two decades and is growing its global presence. The award-winning service presently provides its global partners access to its top casino and sportsbook platforms.
With its new cooperation with Digitain, Spribe's portfolio may reach additional operators and customers worldwide. Digitain, on the other hand, bolsters its already robust catalog by adding Turbo Games games.
Gaming Corps Deal With Digitain
The game development business Gaming Corps has offices in Malta and Ukraine. It was established in 2014 and had its headquarters in Sweden. It provides gaming and iGaming businesses with content.
Mats Lundin, the chief commercial officer of Gaming Corps, stated, "Working with a firm with the heritage and reach of Digitain is a major step forward for us. Gaming Corps is unquestionably in a period of expansion, and the diversity of our products is a major contributor to our company's success.
We believe this cooperation will result in an exciting future, and I'd like to thank the Digitain team for helping to make that a reality."
The group was granted a license to produce and promote casino games by Gaming Corps Malta in February 2020.
In October this year, the Gibraltar Betting and Gaming Association granted Gaming Corps a license to sell its games through Relax Gaming.
The cooperation with Swedish manufacturers of slots, multiplier games, and mine games Gaming Corps will add more games to Digitain's aggregation service, which already provides operators with access to over 10,000 online casino games.
Last Updated on by Ryan