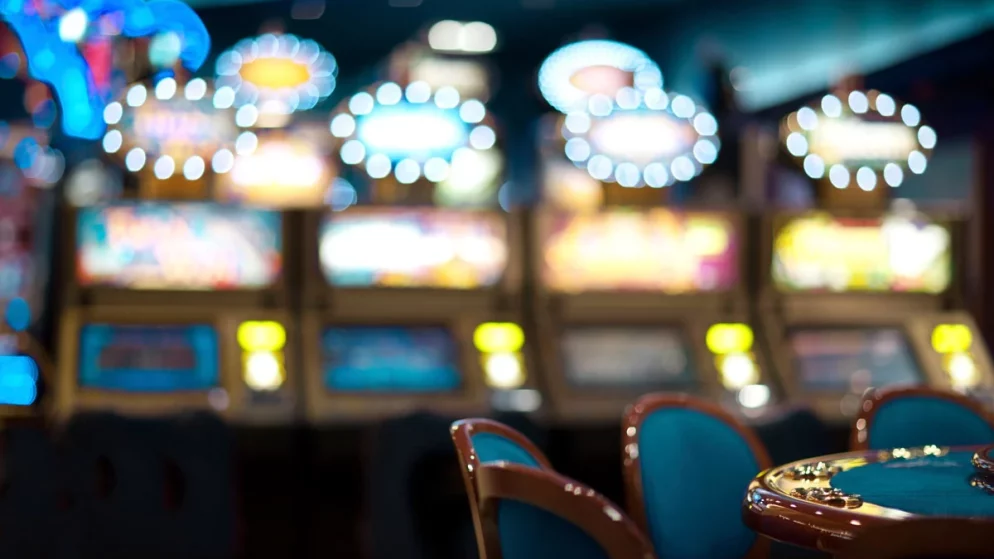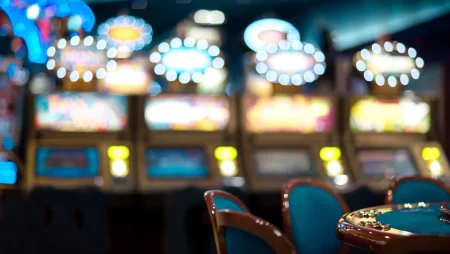 Chicago is one step closer to a possible large income increase and accomplishing a long-held ambition of local mayors: the city's first casino.
Even still, the project will face significant challenges when Mayor Lori Lightfoot's office sifts through the concepts, which have been reduced from five to three, and selects a winner.
For a Chicago casino, the city's three remaining proposals may represent the route of least resistance. However, none have landed without raising some complaints or worries, which the city may have to address before narrowing the group down to a single preferred plan, which officials expect to be completed by early summer. It would still need to be approved by the state.
In the summer of 2019, a Chicago casino research highlighted the benefits of locating a casino in the city center, close to hotels and other attractions, rather than in outlying districts that out-of-towners with money to spend would consider hazardous.
However, the same report claimed that the project might not attract developers since the previous tax structure approved by lawmakers was "extremely onerous" and would have left the potential owner with razor-thin profit margins.
Casino Bids in Chicago Have Been Narrowed Down
$1.6 billion is the amount proposed. The Chicago Tribune Publishing Center is located on the corner of Chicago Avenue and Halsted Street and is home to Bally's Chicago casino, hotel, and entertainment complex. It's one of three bids that haven't been rejected by the city after two other plans, including McCormick Place, were turned down.
A $1.3 billion Rivers Chicago McCormick offer to rehabilitate Lakeside Center, which developers hailed as an opportunity to reuse and restore the 50-year-old steel-and-glass exposition hall, was among the rejected ideas for what is believed to be Illinois' largest gambling institution. There are 235 events booked at McCormick Place that cannot be rescheduled without a substitute, according to the venue.
Bally's $1.6 billion casino plan for the McCormick Place Truck Marshaling Yards, a 28-acre freight staging complex at 31st Street and Jean Baptiste Point DuSable Lake Shore Drive, was similarly rejected by the city. Not only did the planned location suffer resistance from surrounding Bronzeville residents, but McCormick Place also committed the land to another developer until 2023.
The Three Contenders for Chicago
The city plans to submit its choice to the Illinois Gaming Board for approval in time to include upfront payments from the winning bidder in the 2023 fiscal budget this fall, according to Ald. Tom Tunney, 44th, chairman of the Special Committee on the Chicago Casino, which is counting on a casino to generate $200 million in annual tax revenue to plug its public pension funding holes.
"Hopefully, over the next month, we'll be able to reduce it down to one and then go through this process with the candidate," Tunney said on April 25.
Rivers 78 Intends to Open a Temporary Casino
Rivers Casino at The 78 is a 62-acre mixed-use development property in the South Loop where Rush Street Gaming and developer Related Midwest have teamed to establish a planned Chicago casino.
If Rivers 78 is chosen as the Chicago casino, planners aim to open the temporary facility on a vintage vessel: a refurbished riverboat parked along the Chicago River in the South Loop. Bally's is planning a temporary casino in a Tribune warehouse that was previously slated for offices and apartments.
While Freedom Center is demolished and the permanent facility is completed, Bally's wants to use a former Tribune Publishing warehouse that was formerly intended for a residential and office development as a temporary casino.
That was perhaps the most important takeaway from Bally's April 6 meeting with hundreds of skeptical River West neighbors inside the vacant 120,000-square-foot building to pitch a proposed $1.74 billion casino, hotel, and entertainment complex that, if approved as the Chicago casino, would supplant the nearby Freedom Center printing plant.
Last Updated on by Ryan