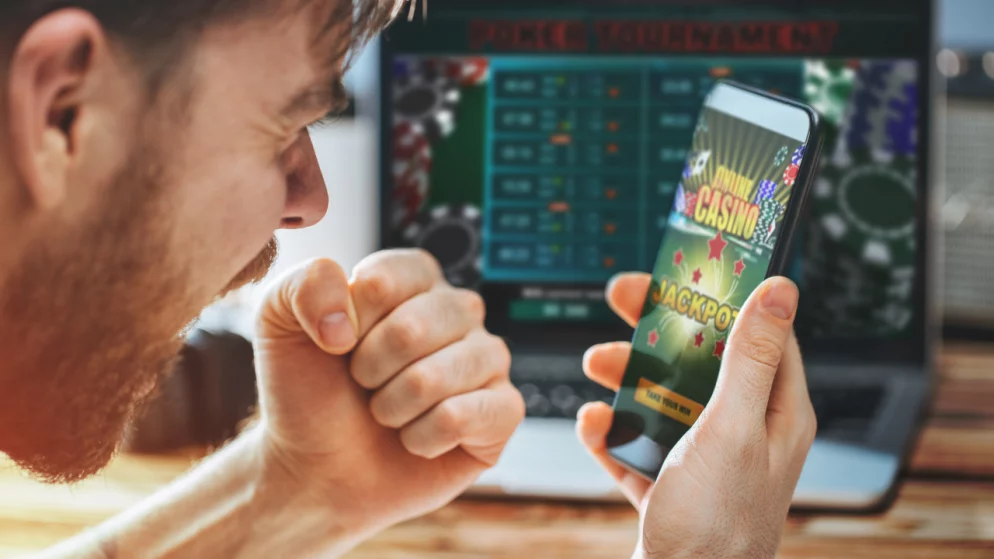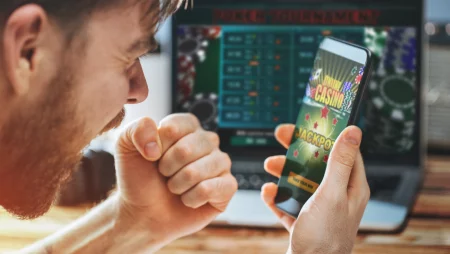 Kentucky politicians are pressing for the legalization of a variety of gaming verticals in the state once again. The state, which punished former The Stars Group brand PokerStars, has been attempting to open up to various types of gambling for some time, citing potential economic advantages and mounting debt as justifications.
With a rash of states seeing how much the economy can be impacted, it is not a surprise to see Kentucky look to open back up their push to legalize certain forms of gambling. With the success of surrounding states, and the huge rush of gamblers and bettors in New York and Illinois, Kentucky is smartly making a push once again to legalize mobile gambling.
Kentucky's Gambling Legalization Efforts Renew
Senate Bill 213 is the most recent regulatory initiative, and it aims to bring a variety of verticals, including sports betting, fantasy sports, and online poker, into law. This ruse of regulatory maneuvers aimed at giving the state the biggest rise in gaming income will confront opposition from a legislature that has always been anti-gambling.
Attempts to enact several measures, with a specific focus on poker, have previously failed to gain traction. However, the United States is currently gripped by a sports gaming craze, with an increasing number of states supporting gambling in all of its forms. Kentucky's draft law would strive to provide the foundation on which a regulated gaming sector may be introduced, as is the case with similar legislation.
The law claims that retail sports bets will be subject to a 9.75 percent tax on adjusted gross income. Online bets will have a higher commission cost of 14.25 percent. Any betting activities will be confined to racetracks and professional sports facilities, and in-person registration will be required, despite the fact that mobile sports betting applications will be available throughout the state.
However, bill backers recognize that in-person registration is a barrier, and if the plan passes, this provision will be eliminated in 2024. Players must be 18 years old to gamble, and the apps will be available for download everywhere in and outside of the state as long as they only gamble within the state's borders. To ensure this, a geolocation solution will be employed.
Kentucky Has Fantasy Sports and Poker Licenses
A single skin will be accepted at a time by all retail locations. Fantasy sports businesses will pay a $5,000 licensing fee and a 6-percentage-point-of-adjusted-gross-revenues-based renewal charge. This cost will not be less than the $5,000 originally paid. The bill also suggests that candidates begin preparing their license applications now and submit them before the January 15, 2023 deadline.
However, online poker licenses appear to have a substantially higher license application price, maybe due to the state's history with the practice.
Anyone interested in operating online poker as an operator must first spend $250,000 to obtain a license and then $10,000 to renew it. Payments would be made on a yearly basis. All net poker income will be subject to a 6.75 percent monthly tax.
Anyone above the age of 18 can participate in online poker tournaments by installing the applications. Much remains unclear, and Kentucky's Senate Bill 213 has yet to pave the path for regulated gaming.
As time goes on, we will learn more about Kentucky's push to legalize mobile gambling as these types of approvals do take quite some time as they wind themselves through various avenues. You can be assured, however, that Kentucky will be trying to get this bill passed as soon as possible so that they can reap the benefit.
Last Updated on by Ryan