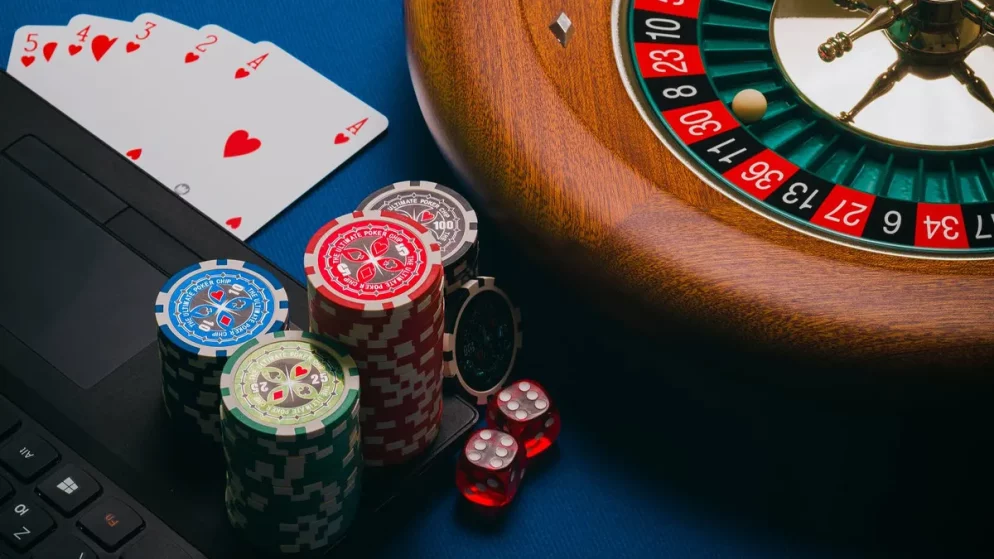 Macau's Legislative Assembly released the draft of a highly anticipated gaming law bill. It described how the Chinese territory intends to tighten its control over casino companies and end the activities of so-called junket operators.
These intermediaries are responsible for transporting high-rollers from mainland China to Macau.
Both Chinese and Portuguese versions of the 44-page draft document are available. The government announced that the new licenses would be capped at six.
Macau legislators have made significant changes to the enclave's gambling laws. These are the first significant alterations to the casino market since its inception in 2002.
The proposed changes represent the most significant change to the world's largest gambling hub in the past two decades. In addition, they enable multibillion-dollar casino operators to renew their licenses this year before their licenses expire.
Wynn Macau, Sands China, MGM China, SJM Holdings, Galaxy Entertainment, and Melco Resorts will retain their casino licenses. However, their duration will be cut in half, from 20 to 10 years, and the government can add up to three more years.
The Gaming Inspection and Coordination Bureau, responsible for regulating gaming in Macau, will examine licensees every three years. The government can revoke a gaming license for any reason, including the vague "public interest."
'Healthy Development'
The reforms coincide with the first license renewal in the history of Macau. Before 2002, the market was dominated by the late casino magnate Stanley Ho and his SJM Holdings empire.
When the market was opened to international operators in 2002, Macau became the world's largest gambling hub.
The six permits would have expired on June 26. However, because the government is about to launch a new public tendering process, it has asked operators to submit applications to continue operations through the end of the year.
The former Portuguese colony is the largest gambling hub regarding the total amount wagered.
Cheong Weng-chon, Macau's Secretary for Administration and Justice, stated at a news conference last October that reforms were being implemented to "promote the healthy development of Macau's gaming industry, improve industry regulation, and prevent the possible negative effects of gambling."
Beijing Pressure
Beijing is becoming increasingly concerned about Macau's reliance on gambling, but they have not yet specified how the license rebidding process will work.
Beijing has exerted pressure on Macau to expand its entertainment options and attract tourists from outside of mainland China. China prohibits gambling, and the Communist Party disapproves.
Beijing and Macau have paid increased attention to casinos in recent years. Focusing on underground lending and illegal cash transfers, government officials have cracked down on illegal money transfers from the mainland.
However, the government wishes to exert much more control over casino operations.
Due to the changes, the tax rate on gross gaming revenues (GGR) will increase from 39 percent to 40 percent. However, they provide substantial tax breaks to businesses that can attract foreign tourists.
Other modifications include mandating more permanent residents on casino boards and imposing a formal cap on the number of tables and gaming machines at each establishment. Each year, the six licensees in the city will be required to meet a minimum GGR target.
In light of the increase in cases over the past few days, health officials in Macau are now testing all 600,000 residents for COVID-19. The Hotel Fortuna was quarantined on Tuesday due to an outbreak. There were up to 700 people inside.
Approved VIP promoters will still be able to obtain junket licenses from Macau, but they will be restricted to working for a single concessionaire. Previously, Macau junkets could be held in any location with multiple rooms. This is likely to diminish their significance even further.
If the proposal is approved, casino operators will not be able to reserve rooms specifically for junkets, and the two parties will not be able to share revenue.
Last Updated on by Ryan