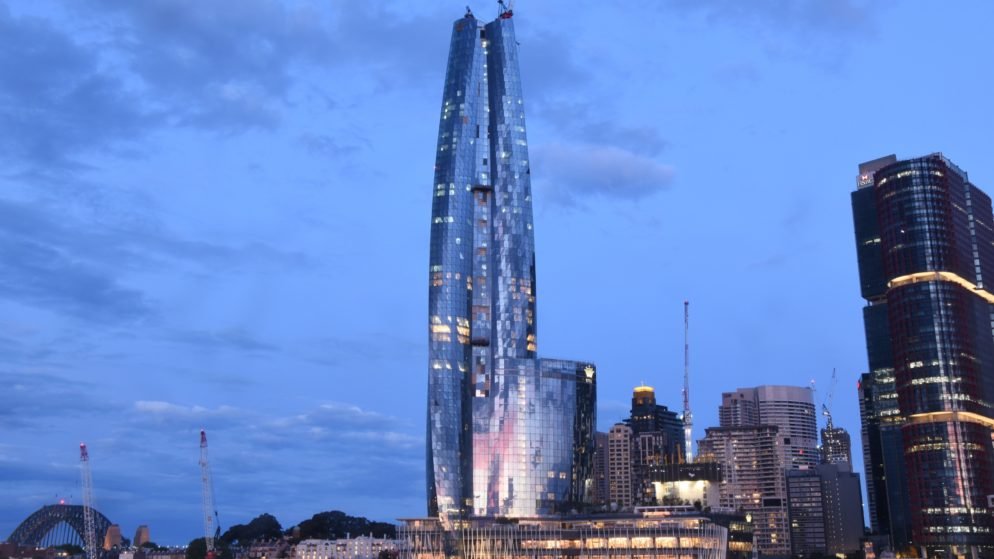 Australia is still taking incremental measures to address some of its casinos and gambling industry's most serious crises. According to the Australian Financial Review, the leadership restructures by Crown Resorts is the company's most recent international appointment since it was acquired in June by the American private equity management behemoth The Blackstone Group, Inc.
Crown Resorts and Star Entertainment decided to clean up their respective businesses and employ CEOs with sterling credentials. They also expressed a desire to maintain strong industry standards.
Mark McWhinnie is Crown Sydney's new CEO and will assume office on October 4. The new CEO has worked in Australia, Japan, China, and the Pacific for over four decades, offering him a wealth of expertise and experience for his new position.
McWhinnie further enhances the company's links to Macau by appointing Ciarán Carruthers, the former COO of Wynn Macau, to the position of CEO of Crown Resorts.
McWhinnie Resume
McWhinnie served as a senior executive at Sands China for almost 13 years before being appointed CEO of Crown Sydney, where he oversaw the operation of eight hotels. His outstanding performance in sustainable practices in design and construction saw him get awarded the LEED silver certification.
McWhinnie has extensive expertise in managing large corporations. He worked at Sands China for almost fourteen years, holding a variety of vice president and senior vice president roles at numerous integrated resorts, including The Venetian Macao and Sands Cotai Central (now The Londoner Macao). He also assisted in preparing The Parisian Macao for its opening.
Crown Resorts Limited was founded in 2007 and manages the Australian casinos Crown Perth and Crown Melbourne. However, it reportedly struggled last year when its new Crown Sydney project in planned New South Wales was not permitted a casino license.
Supposedly, this rejection was issued after an official state-backed inquiry determined that the corporation had been accused of money laundering due to its prior employment of international junket organizations such as Suncity Group.
Crown had to alter its board, management, and procedures to satisfy the government. Crown was granted a conditional license to operate its Barangaroo casino in June. The conditional permit expires on December 31, 2023.
McWhinne has been officially welcomed into the group, and it is believed that his previous success in casinos would contribute to the company's growth and lead to greater productivity and advancement.
People have repeatedly requested stronger regulation, harsher fines, and even the revocation of licenses for some of the guilty properties. However, Blackstone and Crown Sydney believe McWhinnie will keep the reform project on schedule.
Reform Awaits
McWhinne commended Crown resorts for his appointment and stated that the resorts had achieved significant accomplishments and success. This is because the employees of the best organization are committed and talented.
McWhinnie has also stated that he will join Crown Sydney to assist the casino in regaining its excellent image and ensuring that customers play in a safe and responsible atmosphere. The Crown and Star investigations resulted in an ongoing wave of significant company reforms.
He pledged to help the firm expand by becoming a leader who can deal with any challenge and find a solution, all while providing Crown consumers from various sectors worldwide with an exceptional gaming experience.
Crown Sydney is a "world-class, all-inclusive resort," according to him. He went on to state that Crown Resorts is recognized as an industry leader, and he is eager to capitalize on that reputation and encourage responsible gaming.
Crown Resorts CEO Ciarán Carruthers stated, "I'm delighted that Mark will oversee Crown Sydney. He is a global gaming and hotel executive with a solid track record built on a solid culture and excellent customer service.
Hiring Mark expands Crown's sector expertise and demonstrates that we can recruit exceptional employees."
Last Updated on by Ryan