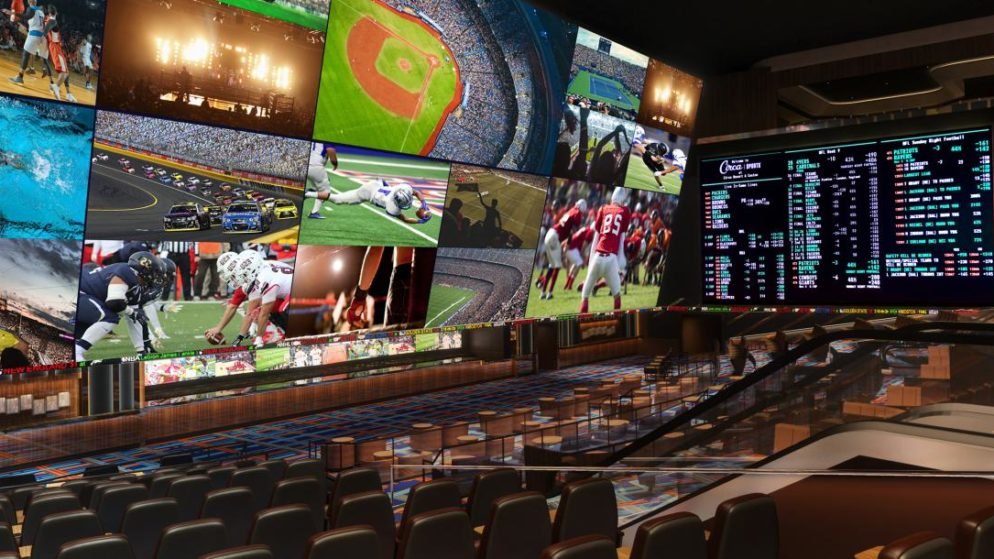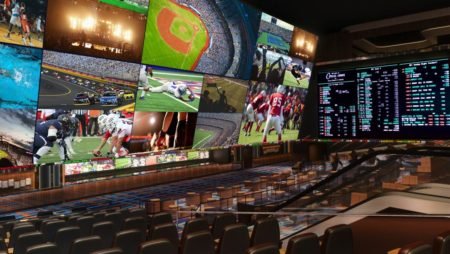 The battle over whether or not to allow sports betting in Missouri raged on this week, with legislators and lobbyists debating the pros and downsides of the notion for nearly three hours. The focus of the debates was on two Missouri House legislation, HB 2502 and HB 2556.
The House Special Committee on Public Policy did not take up HB 1666, a third measure aiming at legalizing sports betting in Missouri. There was a lot of debate and testimony in favor and against the legislation at the meeting, but no vote was made. When the special committee will reassemble for a vote is unknown.
What Would the Benefit be?
According to a recent legislative estimate, regulated sports wagering might generate $15 million in yearly tax income for Missouri. The potential increase in state income was a hot topic among proponents of the proposals, who pointed out that individuals in Missouri currently wager on sports without the state or citizens benefiting from it in a legitimate, controlled market.
Missourians are used to traveling over state borders to place sports wagers, in addition to utilizing illicit offshore sportsbooks or local bookies. Nearly 70,000 sports gambling attempts were denied in Missouri over the Super Bowl LVI weekend, according to GeoComply data, as customers attempted to utilize mobile betting services that are allowed in adjacent states.
In the last two months, approximately 4 million geolocation transactions took place within 10 miles of the Missouri border in Iowa, Illinois, and Tennessee, according to GeoComply statistics.
Potential Hurdles of Legalizing Sports Betting
The mechanics of legalizing sports betting were heavily argued on Tuesday, with the proposed tax on adjusted gross earnings being one of the main points of contention. The proposed bills all have a ten percent tax rate, which members on the committee objected to.
Rep. Dottie Bailey, the vice-chair of the special committee, questioned why Illinois would have a 15% tax rate, but Missouri would only have a 10% rate. Bailey also questioned about implementing a sports wagering admittance fee, as Missouri retail casinos presently levy a $2 admission fee for each consumer.
A higher tax rate and admittance cost, according to Bailey, might bring in more tax money for the state. Bailey thinks that this would be a great way to make some more income on the legalization of sports betting.
Bill supporters slammed her concept, particularly her notion of collecting a virtual admittance charge for mobile wagering. To be fair, Bailey said her idea was made in jest, but it was evident that she believed the law needed to be changed to appease state legislators concerned with Missouri's financial well-being.
Other members of the committee were concerned about the possibility for more advertising as a result of legalized sports betting.
Supporters of the bills anticipate that as operators acquire market share, the first surge of advertisements will taper down. They basically said that while there would be a lot of advertising when sportsbooks opened in Missouri, it wouldn't take over Missourians' life, especially in the long run.
Another topic of discussion was the amount of money available in the state to combat problem gambling. Each measure allocates $250,000 to problem gambling assistance, and several committee members seemed to think that figure was too low.
Boyd Gaming spoke out against the proposals for a different reason, expressing concerns about the mandatory use of official league data – and the possible expense of doing so. Rep. Jason Chipman questioned that notion, pointing to a clause in the legislation that allows a casino operator to communicate with the gaming commission about using a less expensive, alternative data source.
Last Updated on by Ryan