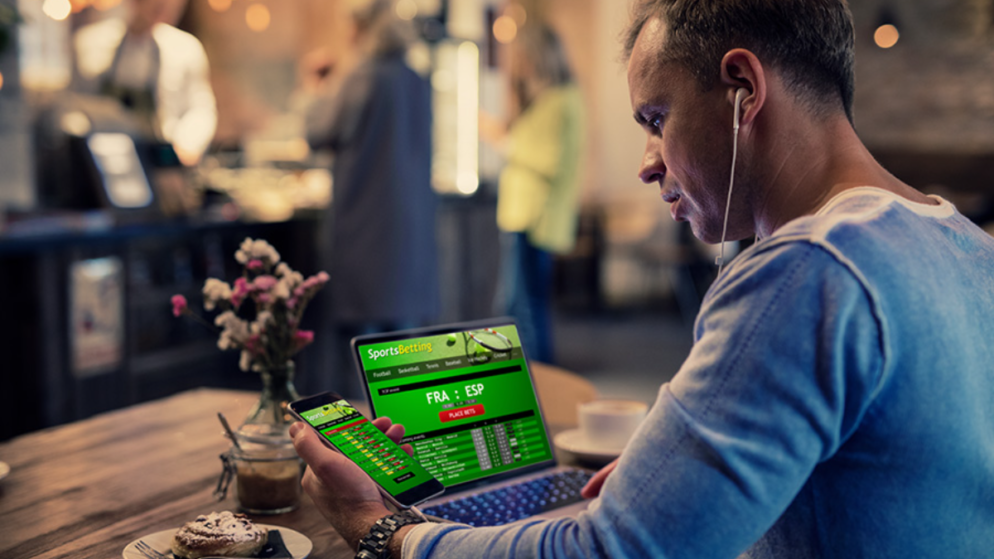 In Missouri, there is a fresh effort to legalize sports betting. It is legal in more than 30 states, including Illinois, which is third in terms of money wagered, after Nevada and New Jersey. For Missouri gamblers, crossing the Mississippi River into Illinois to place their wagers before kickoff has become a Sunday ritual.
Ryan Murphy, a sports lover, stated, "I don't enjoy traveling to Illinois to bet, but I will."
Sports betting is not permitted in Missouri, although it is in Illinois, unlike casino gambling, which is legal in both states. Last year, Hall of Fame shortstop Ozzie Smith of the St. Louis Cardinals opened the new FanDuel Sportsbook at the former Fairmount Park horse track in Illinois.
Residents of Missouri can legally wager there or just pull over after crossing the river and bet using their phones, tablets, or computers. For bets to be accepted, the location features on such devices must reflect that they are in Illinois.
"I believe Missouri residents should be able to gambling (on sports)," Murphy stated.
Lawmakers in Missouri are Starting to Agree
Rep. Phil Christofanelli has sponsored legislation that would impose a $100,000 upfront price for sports betting licenses, a $50,000 renewal fee every two years, and a 10% profit tax on sports betting enterprises.
"This is one of the few political subjects that people my age are interested in," he explained. "When I go back home, it's the one I hear about the most: 'When is Missouri going to pass sports betting?' The solution, I feel, is now. Now is the moment."
The major league sports organizations, including the Royals and Chiefs in Kansas City, as well as the Blues and Cardinals in St. Louis, are among those heading to the state to persuade legislators to authorize sports gaming.
"We expect to achieve consensus during this current legislative session to put Missouri in line with 32 other states, six of whom are our neighbors," Cardinals President Bill DeWitt III said in a statement.
Senator Tony Luetkemeyer, a Republican from northwest Missouri, has sponsored a bill in the state senate that is identical to Christofanelli's.
"It's kind of historic in a way that you have clubs on both sides of the state, whether it's the St. Louis Cardinals or the Blue, or whether it's the Royals and Chiefs on the other side of the state," he explained.
"It's fantastic for both the athletic teams and the leagues. The reality is that being able to put a legal sports bet increases interest in the sport. Take a look at what fantasy football has done for the National Football League."
Missouri is thinking about decreasing the age limit for interstate semi-truck drivers.
As in other jurisdictions, casino owners are working on plans to expand sportsbook betting in Missouri. They'd be added to Penn National Gaming's Hollywood and River City Casinos in St. Louis County.
What Would Come from Legalization?
Legalization would provide an estimated $40 million to $50 million in annual revenue for Missouri, cash that is now being diverted to other states or lost to the illicit sports gambling sector.
According to Jeff Morris, Penn's vice president of public affairs and government relations, "millions of dollars in tax income are being left on the table."
"There are no taxes or fees paid by this unlawful commerce. There are no safeguards in place for clients. This is already being done in back alleys with bookies. This is a chance for Missouri to recoup some of its lost earnings."
Opponents argue that Missouri needs less gambling, not more, yet if one of the proposals passes, you might be betting from your living room in Missouri by the fall of 2022.
Last Updated on by Ryan