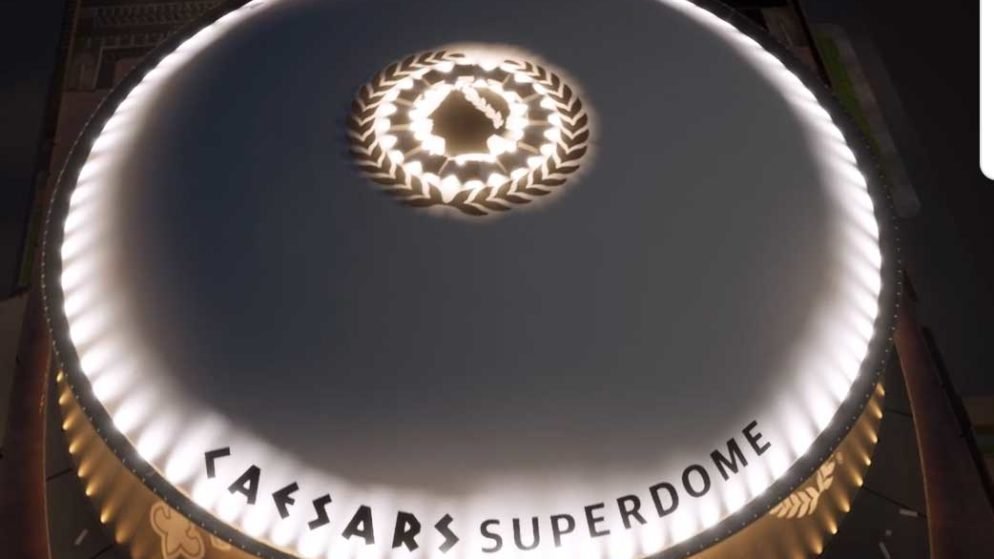 Visitors at Harrah's Hotel and Casino and other New Orleans indoor venues will have to show a COVID-19 vaccination proof or recent negative test to set foot in the casino, Mayor LaToya Cantrell reported this week.
According to nola.com, the stern health order applies to bars, restaurants, and other indoor facilities, such as the city's land-based casino, Caesars Superdome, and racetrack. The directive starts Mondays, but enforcement won't begin unit one week later, on August 23.
Nola.com stated that, with this condition, New Orleans becomes the first Southern city and one of the few statewide to call for private businesses to bar those who are not vaccinated or virus-free. Recently, San Francisco and New York City announced vaccine directives, while Los Angeles prosecution lawyers prepare a similar order.
Patrons and employees at restaurants, bars, and other indoor sites in Francisco will have to provide full vaccination proof, the Associated Press reported. New York requires at least one dose proof.
The directive in New Orleans arrives as deaths and hospitalizations are rising in the area. According to nola.com, health care facilities in New Orleans are congested with COVID-19 patients, nearly all of them being unvaccinated. The New Orleans area has experienced its highest COVID-19 intensive care count since April 2020, a month after the outbreak of the COVID-19 pandemic.
The New Orleans mayor reimposed the city's facial covering mandate, which has been in place for nearly one year during the COVID-19' first three waves.
The mayor said:
"Thanks to the delta variant, the COVID pandemic is once again ranging out of control."
Worts-case scenario
On Thursday, Cantrell stated that the recommendation to require vaccines or a negative Coronavirus test proof is an effort to avoid a reinstate of 2020 lockdowns, nola.com recorded.
Cantrell said:
"One of the things I am definitely not in favor of is a shutdown. Unlike this time last year, we have a tool that we did not have."
This year, the city has already observed several events, including the fan's favorite New Orleans Jazz & Heritage Festival, annulled or postponed again.
The city's health director, Jennifer Avegno, told nola.com that the new order could aid in getting festivals and other events back on track. Avegno said:
"Like me, I suspect you are tired, frustrated, and disappointed that the promise of an end to the pandemic this summer is now out of reach. That is truly the worst-case scenario: a variant of the virus exponentially more infectious, and a large statewide and regional population of unvaccinated individuals."
Until now, New Orleans has not put in place capacity limits on casinos and other indoor facilities. According to the Associated Press, capacity limits are not implemented for sports betting halls in any of the 25 states where business casinos run.
Free vaccines at Saints Games
The city's favorite NFL team, the NEW Orleans Saints, opens their home preseason calendar at the Caesars Superdome on August 23, when the COVID-19 imposition begins. The Saints will be playing against Jacksonville in that game. On September 12, the Saints kick off the regular season at home against the Green Bay Packers.
In a statement, the Saints said fans would have to abide by the new COVID-19 recommendations. Saints also added that it remains committed to ensuring the safety of every fan while attending the game. According to a nola.com report, the Saints will join Ochsner Health System during home games to give a free vaccination dose outside the Superdome.
The team said in a statement:
"We understand some will be frustrated, as are we, that we find ourselves in this position."
Last Updated on by Ryan