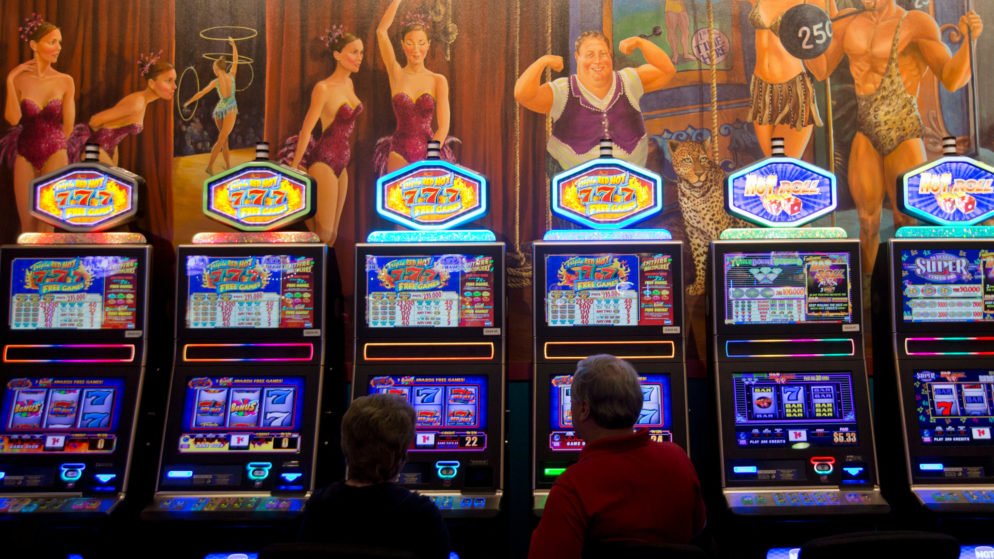 According to prominent politicians, state lawmakers and Gov. Kathy Hochul are likely to take a chance on casinos in the New York City region, but only if local leaders have a voice in where they are built.
Democrats in both the Senate and the Assembly have indicated that they are willing to start the approval process for the state's three remaining casino licenses this year, as Hochul suggested in her state budget proposal in January.
Sen. Joseph Addabbo, a Queens Democrat who leads the Senate's gaming committee and represents a district with a casino, said legislators "all agree, for the most part," that "some aspect of local control" should exist.
Assemblymember Gary Pretlow, a Mount Vernon Democrat who chairs the chamber's gaming committee, says lawmakers have made it clear they want some semblance of local control over the casino sites, possibly by forming an oversight panel made up of the affected borough president or county executive, local lawmakers, and representatives from the local community board.
Where Could a New York City Casino Go?
The site of a future New York City casino might be very contentious, especially if casino operators seek Manhattan or Brooklyn. Meanwhile, Genting Group, a Malaysian gambling conglomerate, is attempting to get a full-scale license for its existing Resorts World racetrack casino in Queens, while MGM Resorts' Empire City Casino seeks the same for Yonkers Raceway on the city's northwestern outskirts.
Mayor Eric Adams said on Tuesday that depending on what casino developers are willing to provide; he might welcome two casinos in the city. The casino ideas are part of a larger conversation over Hochul's $216 billion budget plan.
At the Capitol, it's crunch time. A final spending plan is required before the start of the state's fiscal year on Friday, but legislators looked more resigned to the possibility of it being late on Wednesday.
New York voters adopted a constitutional amendment in 2013 that authorized up to seven full-fledged private casinos with table games and slots to open around the state. The first four permits were set aside for places outside of the New York City area under a state legislation. Beginning in 2023, the last three might be located anywhere in the state, including New York City, which has long been considered as an untapped crown gem by gambling operators.
When Could the Licenses be Given Out?
Hochul, a Democrat, has said she wants to terminate the embargo in the New York City region as soon as possible, allowing the approval process for the last three licenses to begin this year and allowing the state to collect hundreds of millions of dollars in licensing fees.
With a few adjustments, the Senate's Democratic majority endorsed the notion in its own budget plan earlier this month. Casino companies would have to pay a minimum of $1 billion for each casino license, for example. They'd also have to prove that the appropriate local government – the city, county, or both, depending on the region – had passed a resolution supporting the project before they could submit an application.
Assembly Democrats, who have a large majority in their body, have typically been more hesitant than their Senate colleagues to expand gambling in New York. The casino plan was not included in their own budget proposal. However, as budget discussions neared their conclusion, they had a closed-door meeting on Tuesday to address the problem and have since continued to negotiate.
Along with local control, Pretlow said Hochul's office and legislators are still debating two other points: whether the last three casinos should be limited to New York City and its environs and where to establish the license price level.
Last Updated on by Ryan