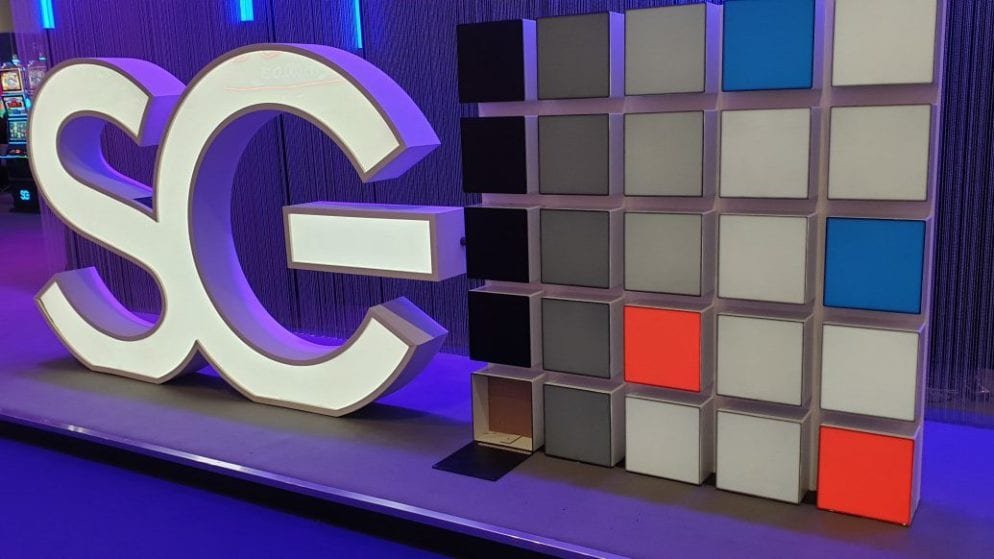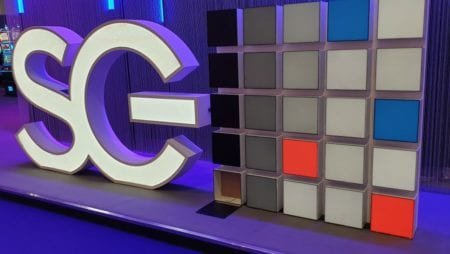 Playtech and Scientific Games have signed a mutual distribution agreement. This partnership will significantly increase both companies' scale and distribution across Latin America, Europe, and the U.S. Announced on July 19, 2021, Playtech's software is set to be available to Scientific Games' clients through Open Gaming System (a system owned by Scientific Games).
According to the release, the agreement will cover Playtech's whole casino portfolio, such as the online slots, live casino games, and table games. Playtech will integrate all these game variations with Scientific Games' range of features and promotions that gamblers can enjoy at their respective casinos.
In their announcement, the two partners intend to roll out the OGS in New Jersey. After the rollout, the other online casinos in other permitted states will follow through.
About Scientific Games Corporation
Scientific Games Corporation is the world's leading company in offering gamblers a wide range of entertainment avenues. They include dynamic games, lottery, online gaming, sports betting, casino systems, and services.
The company offers the broadest yet most unified gaming portfolio consisting of quality game content, improved systems, high-quality platforms, and professionalism in its operations. Besides top-notch systems and games, the company is also fully committed to responsible gambling. Customers will get engaging entertainment, innovative technology, and trusted security.
Scientific Games' OGS proposition continues to scale from strength to strength. It is set to be even more robust following its latest partnership with Playtech. Over the years, Scientific Games has built the largest iGaming platform consisting of over 2500 games. These include in-house developed titles as well as from other third-party studios.
Apart from the regular games, Scientific Games also prides itself in offering a great range of jackpots, free rounds, tournaments, and missions. The gameplay is just unique.
About Playtech Casino Software Provider
Playtech has always been distinguished by its collaborations with big names in and out of the gambling scene. Playtech Founded in 1999, the software provider has worked so hard to provide quality services, which has won several awards for exceptionality.
The international designer, licensor, and game developer has won four trophies at the EGR B2B Awards. The EGR B2B Awards occurs every year and dedicates all its efforts to naming the best providers in the online gambling industry.
Besides naming, the awards set high standards of excellence for every online gaming product. Playtech has reached and surpassed all these standards and won the four EGR awards.
Playtech heavily invests and partners with leading brands in the gambling market to bring players the best gambling experience. It delivers data and tech-driven gambling solutions to suit the retail and online value chain.
How the Partnership Will Significantly Increase the Provider's Presence and Profits
In the new partnership, Scientific Games and Playtech will benefit from each other's reach globally (mainly in the U.S., Latin America, Central, Eastern, and Western Europe.
According to Jordan Levin (Scientific Games' group CEO), the company intends to bring high-quality and exciting gaming content into the U.S. market and beyond through the partnership with Playtech. He further insisted that the partnership demonstrates the crucial role played by Open Gaming System. They couldn't hide their excitement towards the partnership.
On the other hand, Playtech's COO, Shimon Akad, feels that this is an exciting deal that brings together the two most prominent names in the market. He felt that the partnership was a perfect bridge to drive impact in the iGaming industry across the globe.
It will be a mutually beneficial partnership that will see both companies increase their distribution to regulated markets in Latin America and Europe. Playtech anticipates the benefits of Scientific Games' new partnership as they roll out the software in all the regulated U.S. states.
Last Updated on by Ryan