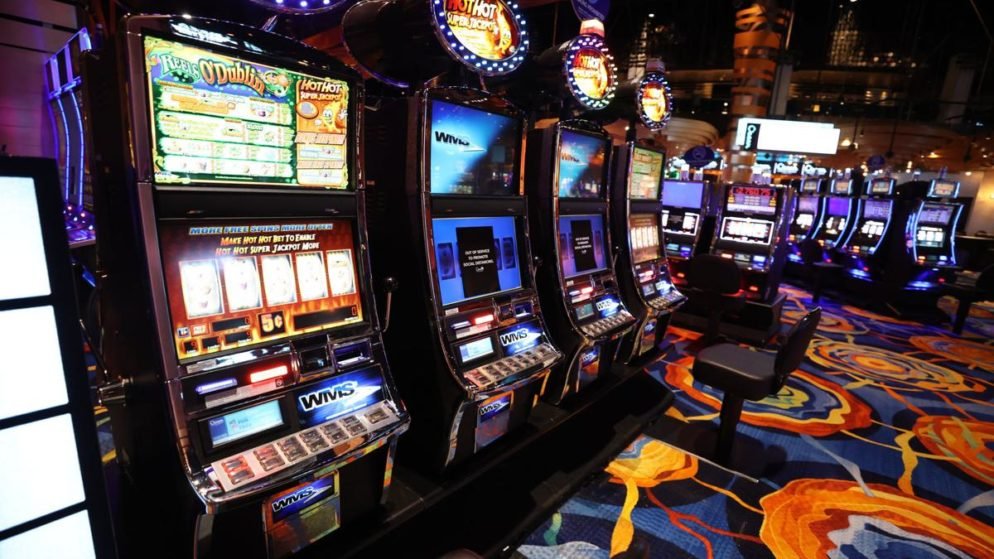 A measure that would prohibit smoking at Atlantic City casinos is gaining bipartisan support, but it is uncertain whether the state's Democratic political leadership would back it.
The bill would expand New Jersey's Smoke-Free Air Act to include casinos, similar to one that expired without a vote last year. Gambling establishments are explicitly excluded from the legislation. In Atlantic City, smoking is permitted on no more than 20% of a casino's floor.
Republican state Sen. Michael Testa said on Monday that he had joined the measure as a co-sponsor. He joins Republicans Vince Polistina and Shirley Turner, Joseph Vitale, Patrick Diegnan, Teresa Ruiz, and Vin Gopal, as well as Democrats Shirley Turner, Joseph Vitale, Patrick Diegnan, Teresa Ruiz, and Vin Gopal.
"As any other worker in our state, casino employees should have the same right to work in a safe and healthy environment," Testa said. "We can protect the health of casino employees and guests while still ensuring the viability of our state's vibrant gambling sector."
Its chances, on the other hand, are still up in the air. The bill has been submitted to a Senate committee that will convene on Thursday; the committee's agenda does not include the casino smoking law.
If legislation is reintroduced, a representative for Assembly Speaker Craig Coughlin said, "the speaker is prepared to thoroughly and seriously study the bill."
A coalition of casino employees and health activists has been working for the past year to close the casino loophole in the state's smoking prohibition statute.
"We have Republican and Democratic backing, as well as politicians from around New Jersey, because they know that treating us differently than any other worker in our state is immoral," said Nicola Vitola, a Borgata dealer and anti-smoking organization leader.

"Senator Testa recognizes the importance of our battle, and we are happy that he is working with us to get this law passed."
Some Politicians Would Sign the Bill
Murphy has stated that if the Legislature adopts a measure prohibiting smoking at casinos, he will sign it into law. The Atlantic City casinos' lobbying group, the Casino Association of New Jersey, said Monday that smoking bans will cost jobs, money, and tax revenue.
"A complete and permanent smoking ban would have long-term financial implications for the industry and the region, putting Atlantic City casinos at a competitive disadvantage with Pennsylvania casinos that allow smoking," said Joe Lupo, the association's president, and the Hard Rock casino's president.

"A drop in our client base would also put a strain on a major number of our 20,000 staff, who rely on tips and customer volume provided by our industry."
He pointed out that Atlantic City's land-based casino business saw revenue fall 5% from the year before the coronavirus epidemic, demonstrating that the virus's obstacles had yet to be resolved.
"Any regulatory changes that may result in lower visitation, job loss, or significant economic harm to our region should be the very last thing we consider as the industry works tirelessly to rebuild and recover from the COVID-19 epidemic," he added.
Atlantic City has Had a Smoking Ban in Effect Before
When the coronavirus pandemic struck in 2020, casinos were forced to close for three and a half months. When the casinos reopened in July 2020, Democratic Gov. Phil Murphy outlawed smoking as a virus-prevention strategy.
Since the ban's expiration in April 2021, anti-smoking activists have been working to have it reinstated and made permanent. This would be a large change in the casino as they have left this rule untouched for many years. Atlantic City changing its rules is not something that happens very often.
Last Updated on by Ryan