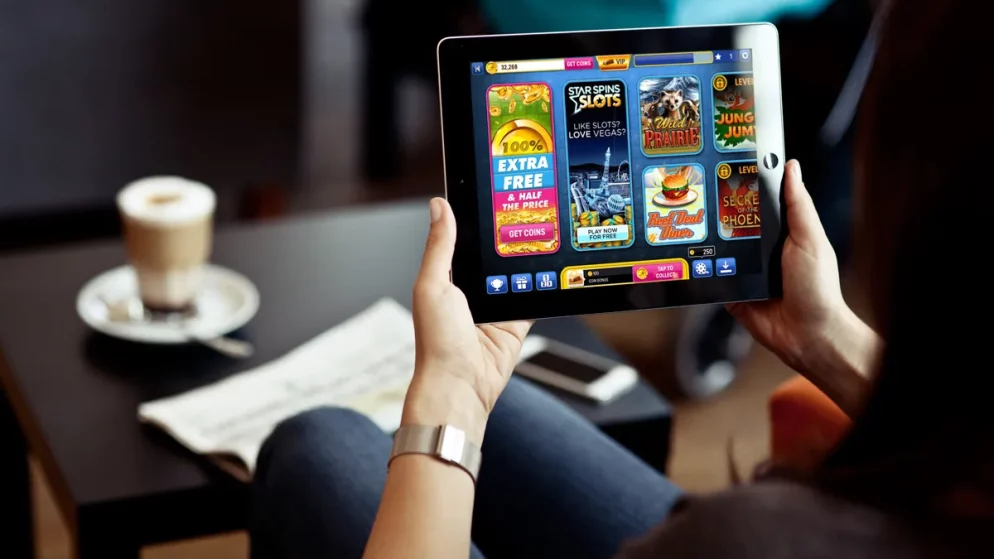 Global slots producer Yggdrasil will bring its high-performing Game Engagement Mechanics (GEMs) to the UK land-based market for the first time after reaching an agreement with omni-channel supplier Reflex Gaming.
Yggdrasil Gaming is a company that develops online gaming software. It creates innovative and entertaining online slot, table, and lottery games. Since its founding in 2013, the company has rapidly become one of the leading online casino game suppliers. Its games are used by some of the most prominent online casinos in the world.
Reflex Gaming is not an arbitrary partner either, as Yggdrasil and the company have collaborated on the YG Masters program since 2020. Eleven online games were released as part of the initiative, and many featured GEMs, with Reflex Gaming contributing to this.
Reflex Gaming is the land-based and online casino gaming systems market leader. Since its founding in 2004, the company has expanded to become one of its industry's most inventive and reputable suppliers. Reflex Gaming offers and installs, among other things, gaming cabinets, gaming machines, gaming software, and gaming systems.
The brands are collaborating to deliver GEMs to the country's land-based market. Reflex Gaming will distribute Yggdrasil's GEMs to betting shops, bars, arcades, and other places in the United Kingdom where people may enjoy the games.
Reflex Gaming is Equally Pleased
Reflex Gaming's Chief Product Officer, Mat Ingram, stated, "We are really pleased with our work as a YG Masters partner over the past few years, and we are quite satisfied with how the GEMs have performed on our online games."
"Giving UK users access to our retail content's mechanics is incredibly exciting. They also have great potential in this area, and we look forward to expanding our collaboration with them.
The company offers slot machines, video poker, and electronic table games as gaming products. Reflex Gaming provides various services, including game creation, production, and management. Reflex Gaming is dedicated to providing its clients with the finest gaming experience possible by providing high-quality gaming solutions.
Content Strategy In Place
The enhanced and combined capabilities of the two partnerships can significantly expand and enhance the casinos that the two now provide. This is the first time Yggdrasil has conducted business in land-based casinos, and the company is thrilled.
According to the Head of Products at Yggdrasil, collaboration is a significant step for the company. A representative of Reflex Gaming discusses the company's success with GEM online integration, but he also believes the tools have great promise in retail.
Stuart McCarthy, Yggdrasil's Head of Products and Programs, was ecstatic about the opportunity and stated that deepening the cooperation with Reflex Gaming to bring the GEMs to land-based space is a major milestone for his company.
Yggdrasil provides various B2B services, including game development, game integration, and marketing. Yggdrasil's games, including slots, table games, and lottery games, are accessible via desktop computers and mobile devices. There are also other games with progressive jackpots.
McCarthy further stated, "We've had a great deal of success together by releasing a variety of fantastic online games for gamers, and we're pleased to bring this to stores. This deal demonstrates the potency of our GEMs and how they could enhance the gaming experience."
Desperate Dawgs 2 and Dublin Up DoubleMax are two of the most well-known games they collaborated on. Gigablox, Splitz, DoubleMax, WildFight, and DuoMax are games created by Yggdrasil that utilize GEMs.
The supplier, Yggdrasil, strives to provide entertaining and engaging games for gamers. Their games include new themes, excellent visuals, and entertaining additional features. Additionally, the company is dedicated to creating games that are safe, secure, and in line with industry standards.
Last Updated on by Ryan