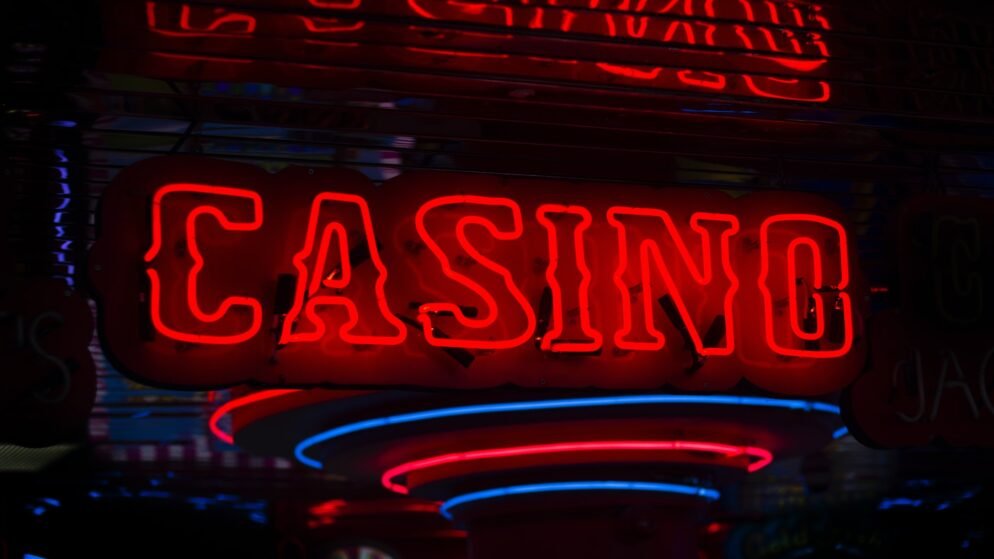 Rhode Island will be the seventh state to allow legal online casinos to operate once HB 6348 and SB 948 are signed into law by Governor Daniel McKee.
Last Thursday, the state's House of Representatives passed legislation to authorize online casinos for players 21 or older. It will soon join New Jersey, Pennsylvania, West Virginia, Michigan, Delaware, and Connecticut as the only states with legal online casino games.
Five other states proposed online casino legislation in 2023, with none getting very far into the approval process. Online casino legislation was first filed by Rhode Island Senate President Dominick Ruggiero at the end of April, which was also supported by House Speaker K. Joseph Shekarchi and moved quickly through both chambers of government.
Bally's and IGT Are the Only Providers
Bally's and IGT already operate two land-based casinos, the Rhode Island State Lottery and sports betting in the state. The bill gives the two companies a monopoly on online casino gaming in Rhode Island, which several lawmakers have been opposed to. Bally's also has its headquarters in Providence and estimates the online casino will generate $130 million in annual gross gaming revenue for the state.
State Representative Teresa Tanzi voiced her opposition to having just one provider, saying;
"So if we really wanted to bring iGaming to the residents of Rhode Island because we thought it was such a great idea and it had nothing to do with money, that we would just open this up and have a multitude of different options for our citizens to choose from."
Some lawmakers, like Rep. Charlene Lima, defended the agreement with Bally's by saying the deal gives the state the highest percentage of the provider's gross gaming revenue than any other state in the U.S., at 61%. She said;
"You can't get a better deal than that."
Details of the Bill
The new online casino gaming bill will create just one online casino app, which the Rhode Island State Lottery will operate. The state will tax Bally's online slot revenue at 61%, and table games revenue will be subject to a 15.5% tax rate. The minimum age to play at the online casino will be 21, and live dealers are required for all online table games.
The legislation also allows Rhode Island to enter multistate agreements to share iGaming across state lines, much like the current online poker agreement between Michigan and New Jersey. This would make a huge difference for online poker players in a state with only one million residents. The games available for online casino players in Rhode Island will be limited to slots, roulette, blackjack, craps, poker, Big Six, baccarat, and pai-gow.
Four amendments to the bill were brought forth by Rep. Brandon Potter, which were all defeated. The amendments sought to prohibit autoplay gaming features and require all software used by Bally's to be located in Rhode Island. They also asked for an annual report from the state Lottery and that Rhode Island land-based casinos don't reduce their workforce.
Online Casino Gaming Set To Launch On March 1
The casino gaming bill originally had a launch date set for the beginning of 2024, but the Rhode Island Lottery requested an additional two months to prepare.
However, before players can start playing online casino games, the bill needs to be signed by Governor McKee, who has yet to give the public his thoughts regarding online casinos.
McKee will have six days to sign it after it reaches his desk or veto it. The bill automatically becomes law if he fails to sign within six days, not including Sunday.
Last Updated on by Ryan