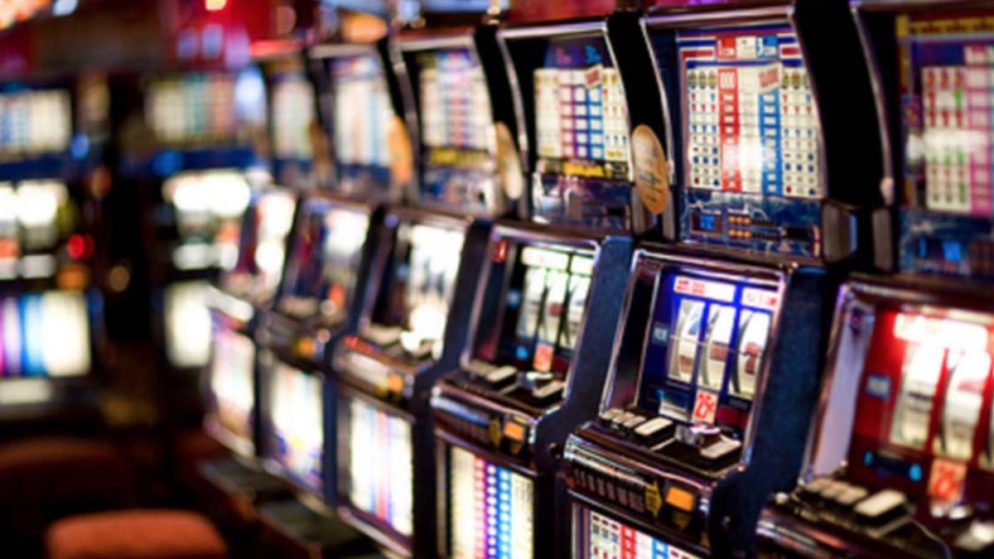 Many casinos miss out on the benefits of extending discounts to service members. By giving back to the troops and their families, you communicate a positive message about your entertainment business to the general public.
This week, Silverton Casino will offer military and veteran discounts of up to 50% off in Silverton restaurants, special happy hour prices at casino lounges, and even free casino "swipe and win" promos.
Silverton seeks to dig into the 8.2 million active-duty and retired military personnel and more than 30 million military spouses and veterans who will be exposed to their business.
Every Wednesday, as part of the resort's "Military & Veteran Salute" program, servicemen and women will receive an assortment of treats. This will be added to Silverton's whole marketing week, including a Thursday plan for healthcare professionals and first responders.
The Perks
The new incentive and a brief word of appreciation from the casino may be found on the website of Silverton. It reads, "Thank you for your service, members of the armed forces and US veterans." The casino has been located in Las Vegas for 25 years and is celebrating its silver anniversary this year.
Customers who qualify will receive a 50% discount on food, special happy hour prices, and complimentary "Swipe N Win" gambling deals in the casino lounges.
On-site dining options include Mermaid Restaurant & Lounge, Sundance Grill, Mi Casa grill cantina, Starbucks, Su Casa sushi bar, WuHu Noodle, Shady Grove Lounge, and Johnny Rockets.
Through its "Stakes are High" promotion, diners at Twin Creeks Steakhouse will have the chance to win a free Creekstone Farms Tomahawk steak by rolling the dice. The Tomahawk is the restaurant's most well-known cut.
These courageous individuals receive additional weekly rewards as part of the new Military and Veteran Salute. To receive these benefits, qualified individuals must present a military ID, badge, or discharge papers at the Silverton Rewards counter.
Who Is Eligible?
If you have been in the military for more than 20 years, you are eligible for the perks at Silverton Casino anytime.
You are also eligible for this offer if you currently serve in the Army, Navy, Marine Corps, Air Force, Coast Guard, National Guard, or Reserves.
You are the spouse, parent, sibling, brother, sister, son, or daughter of the service member or veteran, regardless of whether they are currently living. You can now receive military advantages from the casino.
You served in the National Guard, Reserves, or any armed forces branch during peacetime.
Silverton Casino Seeking to Make the Difference
Silverton Casino recognizes that the group of honorable and valiant veterans is a substantial and vital part of the community.
Silverton is not the only location that assists military personnel in unique ways. Myheroes, operated by Penn National Gaming, is another comparable program for veterans.
The Wild Card Reward's Veterans Program is another one and is open to all active military veterans and their immediate relatives. Veterans receive the following benefits through the Wild Card Veteran's Program:
Progression to Elite status with complimentary self-parking, the buffet offers every Monday through Thursday, a 15% discount at Hard Rock Cafe, a 20% discount on all regular-priced services at the Rock Spa and hotel rooms Sunday through Thursday, in addition to year-round Veteran's Events.
Popular in the region, the Silverton Casino Hotel features 300 opulent rooms, suites, and world-class services, all of which are housed in a high-end resort with a modern luxury lodge motif.
Recently, Silverton had a $45 million restoration project that began in August. The pool and hotel will be closed until 2023, while the casino, restaurants, and other establishments will remain open.
The casino in Silverton is 90,000 square feet and features the most popular slot machines and table games. A saltwater aquarium with 117,000 gallons of water and hundreds of sharks, stingrays, and other tropical species was awarded Top Attraction in Las Vegas.
Craig Cavileer, CEO of Silverton, described the refurbishment as a creative opportunity to revamp their entire Las Vegas hotel operation.
Last Updated on by Ryan