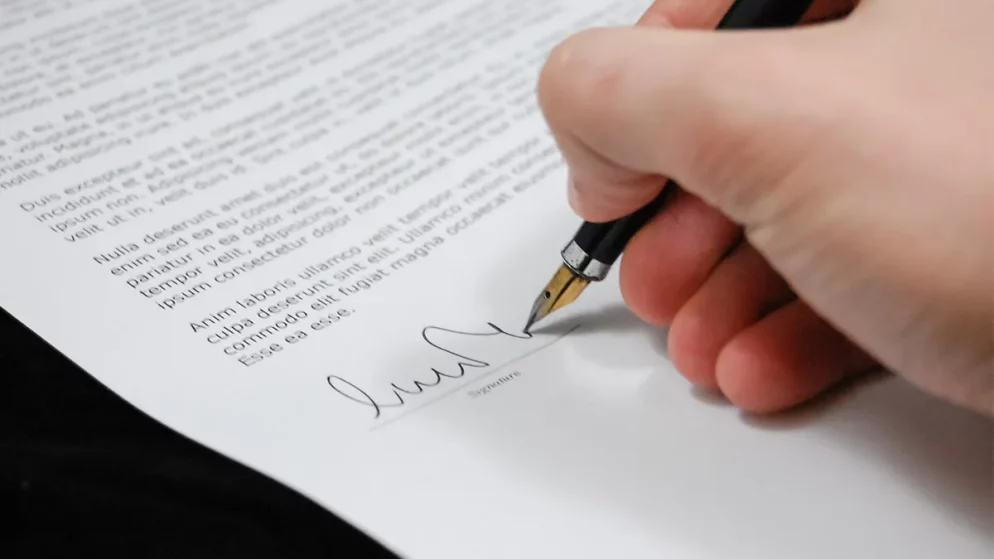 StakeLogic creates and licenses new, high-quality 3D casino games for internet businesses, specifically emphasizing slot machines. With StakeLogic, you get outstanding visuals, animations, and inventive supplementary features and concepts.
The software company develops 3D slot games that may be played on desktop and mobile devices most of the time.
With Soft2Bet's White Label solution, you get an original and up-to-date casino or sportsbook website. The company has been in existence since 2012 and has expanded rapidly into numerous fields of expertise.
They blend the greatest games and technologies to provide online casino gamers with a platform that functions smoothly and has many features.
Soft2Bet, the leading casino and sports betting operator, has decided to partner with Stakelogic, targeting its slots and live casino games. Stakelogic is a renowned end-to-end software provider where game components are manufactured.
Stakelogic is a widely recognized brand within the slots and casino business. While Stakelogic Live venture is new to the live casino market, it already boasts a superb portfolio of over seven games, including blackjack, roulette, auto-roulette, and several interesting money-wheel game shows.
Several of Stakelogic's online games will be offered to Soft2Bet, making them available to casino patrons. Betinia and YoYo Casino are the first two individuals to register for the games; however, more will ensue.
There will also be blackjack, roulette, and baccarat games from Stakelogic's live dealer section, with most of the online gaming content being slots.
StakeLogic Integration
Director of Gaming at Soft2Bet, Daniel Mitton, stated, "We couldn't be happier to welcome Stakelogic to our platform, and we can't wait to deliver the developer's fantastic games to our brands."
Stakelogic has recently entered the live casino industry but is swiftly becoming a formidable competitor to well-established live casinos. The company's cutting-edge studio allows it to provide its partners with high-quality live casino games.
"Stakelogic is well-known and esteemed in its sector due to the uniqueness of its goods. Its new live casino games offered via Stakelogic Live are just stunning. We are pleased to explore where this cooperation can take us as both of our firms continue to thrive in regulated areas." Mitton added.
The state-of-the-art cameras, microphones, and broadcasting equipment at Stakelogic Live enable Soft2Bet to provide gamers with the finest possible experience across all of the developer's products.
Most people recognize Stakelogic for its innovative slot machines. However, the organization's entry into the live casino industry has been a long time in the making.
Currently, the company collaborates with Unibet, BetCity, Relax Gaming, and Kansino. The company now offers well-known games such as roulette and blackjack, as well as TV-inspired wheel games.
More Deals
Unibet, a subsidiary of Kindred Group, joined Stakelogic Live as a partner at the end of July. Unibet and Stakelogic subsequently established a live dealer studio in the Netherlands.
The purpose of the new studio is to provide Dutch gamers with the Unibet experience. The dealers will be trained to replicate the in-person casino experience.
Soft2Bet, on the other hand, introduced a new developer to its platform a week ago, as of publication. Evoplay has inked a mutually beneficial arrangement that will allow it to expand in several areas approved by the Malta Gaming Authority.
We do not know when the games will be added to the casinos listed above, but the integration process between Stakelogic and Soft2bet is expected to be swift, so the games should be there quickly.
"Stakelogic is well-known and well-respected in the business due to the diversity of its goods, and its new live casino possibilities through Stakelogic Live are simply breathtaking. As both of our firms continue to grow in regulated sectors, we are excited to see where this cooperation may take us." Danila Dzehs, Stakelogic sales executive, stated.
According to Dzehs, Soft2Bet is the greatest integration partner for the company. He lauded the provider for integrating an unrivaled platform with a network of best-in-class brands that target numerous globally regulated regions. Dzehs is confident that the relationship with Soft2Bet will expand the reach of both businesses.
Last Updated on by Ryan