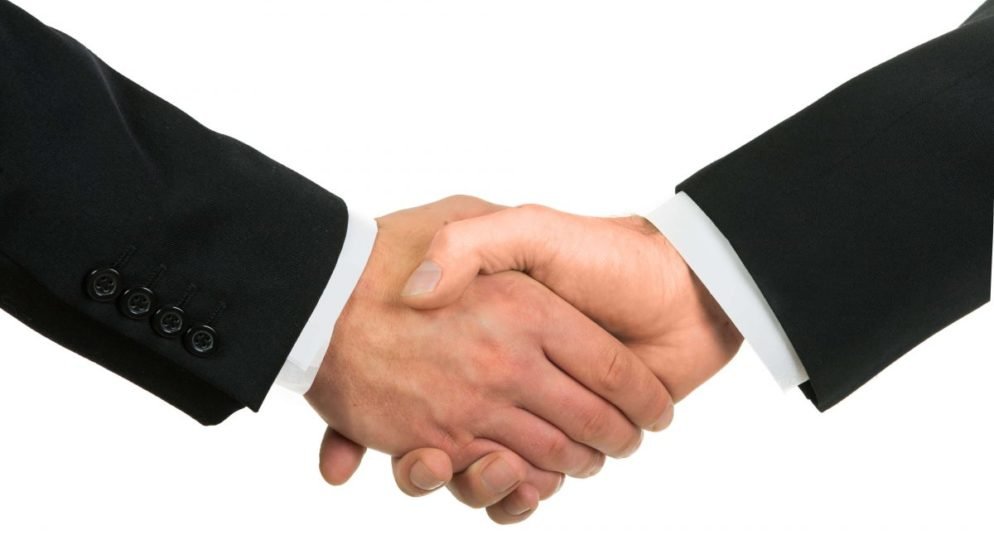 Swintt's extensive library of Premium Games will be incorporated under the new agreement between Swintt and Energy Casino. This will allow players in MGA-regulated jurisdictions access over 140 slot games and a constantly expanding portfolio. Some games, such as Vinnie Jones and The Crown, are old favorites.
On the other hand, Swintt's outstanding collection of Premium Games will appeal to those who grew up playing traditional slot machines on land. Swintt believes that EnergyCasino gamers will be interested in Aloha Spirit XtraLock and Candy Gold, two of its other popular games.
These games are an excellent starting point for those more accustomed to playing primary slot machines. They contain fruit-themed symbols and simple gaming mechanics, in addition to Free Spins, expanding wilds, and other entertaining additional features. Swintt also offers a variety of slot games based on classic games and is easily accessible to anyone who wishes to try them.
Swintt Scaling Up
Swintt games are now accessible at Fair Play Online Casino after the company's debut into the Dutch iGaming sector.
According to the provider, the agreement will expand Fair Play Casino's market share by allowing more individuals to play Swintt slots. It will also increase Swintt's visibility in the regulated Dutch market.
Fair Play Casino has previously collaborated with Swintt, and several of Swintt's games are accessible in its physical locations. Swintt claims this has aided the Fair Play Casino's popularity in the Netherlands.
Also, David Mann (former Wazdan, Betway, and William employee) has recently been promoted at the online gaming developer Swintt. He is now the Chief Executive Officer following a significant executive reorganization.
Mann is now responsible for expanding the firm, increasing its profitability, and managing the software supplier as a whole.
The Deal With Energy Casino
In April 2019, Swintt, a unique new entrant in the iGaming sector, debuted, intending to become a well-known provider of digital games. Swintt is headquartered in Malta and has more than 70 workers and global connections. It creates excellent games with local knowledge and data.
Swintt, a renowned iGaming game developer and multiple award-winner in the industry, has announced a new relationship with EnergyCasino, a casino regulated by the Malta Gaming Authority. This will strengthen the company's position and footprint in the region.
The first six months of Swintt's existence have been marked by significant expansion. It obtained an MGA license, which was neither simple nor inexpensive, and inked distribution agreements with at least ten partners, none of which are modest names.
One of the new distribution arrangements is with Gaming Innovation Group (GIG), whose Chief Commercial Officer, Ben Clemens, remarked that the breadth and diversity of Swintt's portfolio impressed GIG.
Swintt CEO David Mann stated, "EnergyCasino is one of the leading online casino platforms in Malta, and as a Malta-based firm, we're thrilled to partner with them to offer our games to even more players in MGA regions throughout the world."
Swintt's games are perfect for old-school and new-school slot gamers since they contain various features that add value to the game, such as expanding wilds, free spins, and multipliers.
Energy Casino will also receive the Select and Premium Game portfolios from Swintt. This will ensure that the casino and its players can access Swintt's award-winning and distinctive experiences.
Marcin Sobieraj, the casino manager of EnergyCasino, was excited to add more of these fantastic games to the casino's roster. As a result of this cooperation, EnergyCasino gamers in all MGA-licensed markets will have access to a wider variety of games.
The fact that EnergyCasino can now offer players such a superb assortment of games, such as Master of Books Unlimited – Seven Seven and the recently announced Win Eagle, is sure to be a massive boost for the brand as it attempts to secure its place as one of Malta's most successful operators.
Last Updated on by Ryan