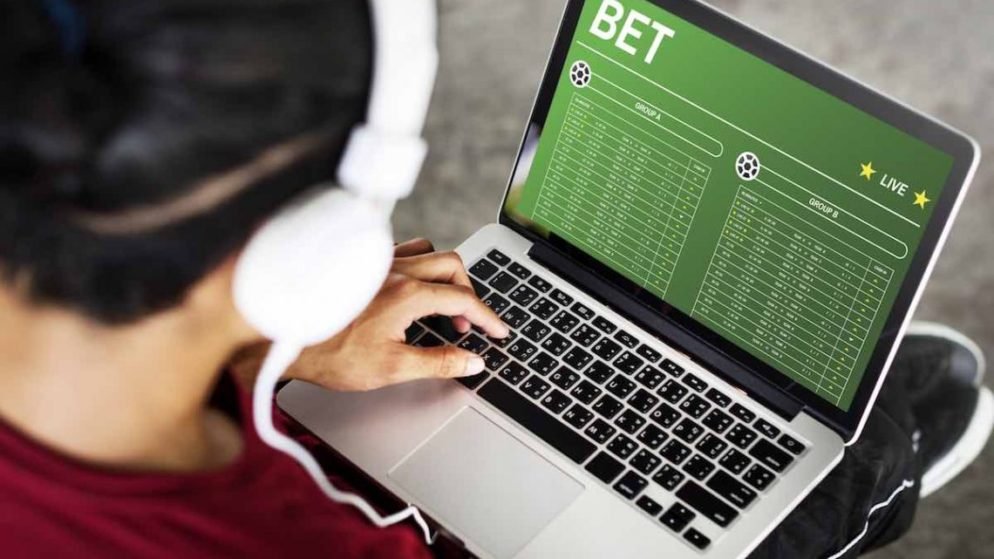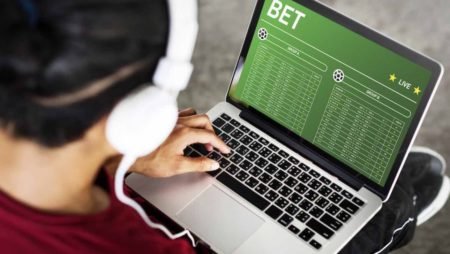 The matter of legal gambling in Texas has been debated for decades, but it is only recently that any progress has been made. This is due to the legalization of sports betting in a number of states, including in Louisiana and Arkansas.
The matter has sparked a lot of debate in recent years, as governments, sports teams, and corporations have all pushed the edge on sports betting in particular. As a result of these efforts, the Sports Betting Alliance was formed, and many sports betting and gambling proposals were introduced.
Opponents of sports betting and casinos, on the other hand, appear to take two steps back for every positive stride they take. This raises the question of whether Texas will ever have a controlled, legal gaming sector. And, if that's the case, would regulated internet casinos be a part of it?
What is the present situation?
In the state of Texas, gambling is now prohibited in most cases. At racetracks, concessions include charitable bingo, social casino gaming, and pari-mutuel wagering. Texans, on the other hand, are confined to overseas casinos that accept US players when it comes to legal online gambling.
Despite the fact that these solutions are available and reliable, there is no advantage to the state because multinational businesses do not pay taxes in uncontrolled markets like Texas. This is where proponents of regulated gambling believe the state is squandering money.
And we're not talking about a smidgeon here. During the first two months of operation, Louisiana's sports betting sector produced over $10 million in revenue, resulting in nearly $1.25 million in state taxes. Online betting alone contributed over $1 million to the total.
Legislators took notice, and in 2021 they sought to adopt sports betting legislation that included provisions for internet gambling. There were five measures of legislation in total, all of which failed to obtain the necessary support to become law.
Because the Texas Legislature only meets every other year, the next time the issue will be discussed is in 2023. This implies that proponents of legalized internet gambling have a year to prepare. They aren't squandering their time.
Could the Sports Betting Alliance Make Sense?
The Sports Betting Alliance is a lobbying group advocating the legalization of sports betting that comprises local professional sports teams, betting platforms, business owners, and sports enthusiasts. The bulk of the state's professional sports teams have joined the coalition, pledging their support for the legalization initiatives.
Although the group's goal is to legalize sports betting, the bidders are primarily interested in the internet market, and mobile sports betting is high on the alliance's priority list. If the partnership succeeds in getting sports betting through, which many believe is a high likelihood, it will strengthen casino owners' argument for legal gambling in the state.
What About Brick-and-Mortar Casinos?
This is when things may become a little hazy. The Las Vegas Sands Resort made a strong campaign to have commercial casinos allowed in Texas. In 2021, a law was filed that would have required voter approval and allowed for the construction of multiple casinos around the state.
Despite spending roughly $10 million lobbying in the Capitol, the bill died in committee, and legalization will have to wait another year. For fans of online casinos, this isn't always a negative thing.
The land-based casino businesses have battled tooth and nail in several states to prevent regulated internet markets. Their rationale is that when profits at live casinos decline, local employment will be lost.
If online sports betting is authorized before land-based casinos are created, however, it may clear the door for an early launch of online casino games. So, will internet gambling ever be permitted in Texas? Sports betting is almost probably a certainty, but only time will tell about online casino gambling.
Last Updated on by Ryan